The Lowertown Line at A Room with a Vieux, Wednesday 3/4/15
Posted on March 3, 2015 in Upcoming Shows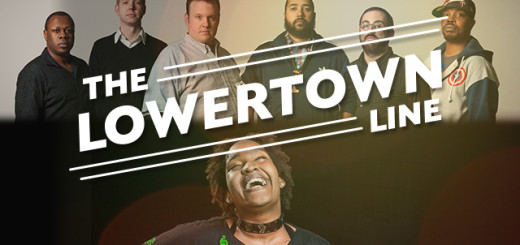 Things are percolating at our new spot over in Saint Paul in the former Artists Quarter space.
Lowertown Line has been broadcasting full concerts of some of the Twin Cities best performers at various venues around town that include Har Mar Superstar, Dessa, Brother Ali, Black Diet and Haley Bonar to name just a few.
This Wednesday they are filming to episodes in our new space in Saint Paul and we want you there!
There will be two musical guests, Heiruspecs and PaVielle this week. You can find out more information by going to Lowertown Line's website and order your spots. Tickets are limited so grab them now!
The taping Wednesday will be happening from 7-10pm inside the Historic Hamm Building, 408 Saint Peter Street, Saint Paul, MN 55102.