Rock and Roll Hall of Fame inductee Ronnie Spector brings her Best Christmas Party Ever! multi-media show to the Dakota November 26 & 27!
Posted on November 22, 2016 in Music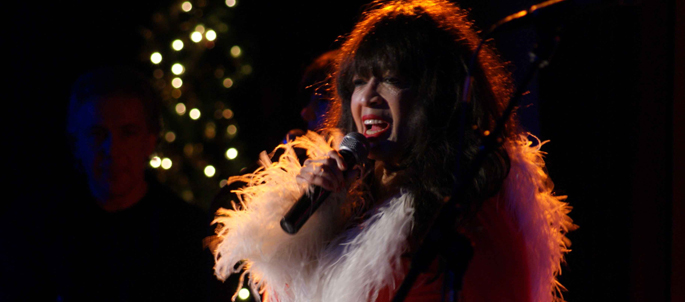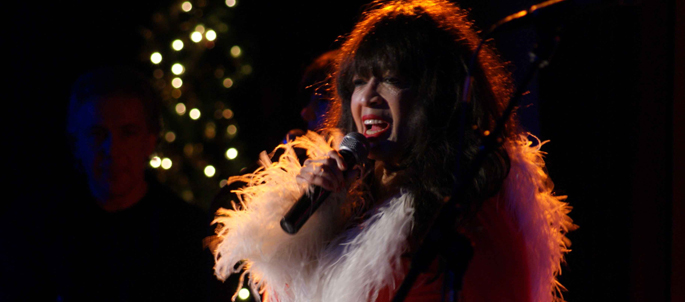 A cherished holiday tradition for decades, Ronnie sings the biggest holiday hits in her Best Christmas Party Ever show! Combined with a multi-media show that brings the holiday show to life, Ronnie Spector's blends in her many rocking hits from the Ronettes and her deep catalog. Be sure to listen this week's podcast about Ronnie Spector's Best Christmas Party Ever and buy your tickets today!

See you at The Dakota.
Stacey Tyler childofprince@yahoo.com @childofprince
BUY TICKETS HERE:
Dakota Box Office: 612-332-5299
Online: HERE
MORE RONNIE SPECTOR
www.ronniespector.com
Date:

Saturday, Nov 26, 2016

Time:

7:00pm

Cost:

$75-65-45
BOX OFFICE 612-332-5299
Date:

Sunday, Nov 27, 2016

Time:

7:00pm

Cost:

$75-65-45
BOX OFFICE 612-332-5299