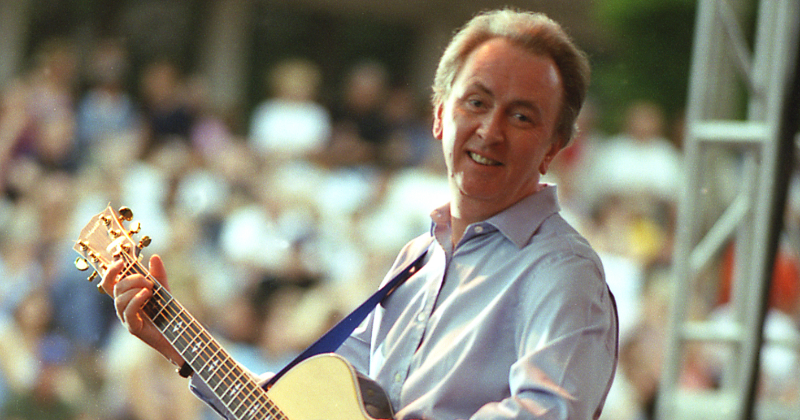 "This venerable singer-songwriter is still doing what he does best, and clearly his best is as good as ever."
– Miami Herald
Al Stewart came to stardom as part of the legendary British folk revival in the 60's and 70's, and developed his own unique style of combining folk-rock songs with delicately woven tales of the great characters and events from history. Stewart has released 19 studio albums and is perhaps best known for his hit "Year of the Cat".
Sincerity, pathos, and powerhouse vocals – The Empty Pockets' often cerebral and sometimes playful indie rock sound is built upon a strong foundation of the timeless Americana, Blues, and Soul that came before them.
Al Stewart played at the first ever Glastonbury Festival in 1970, worked with Yoko Ono pre-Lennon, and shared a London apartment with a young Paul Simon.
His career spans four decades, widely known as a key figure in British music.
Learn More: https://www.alstewart.com