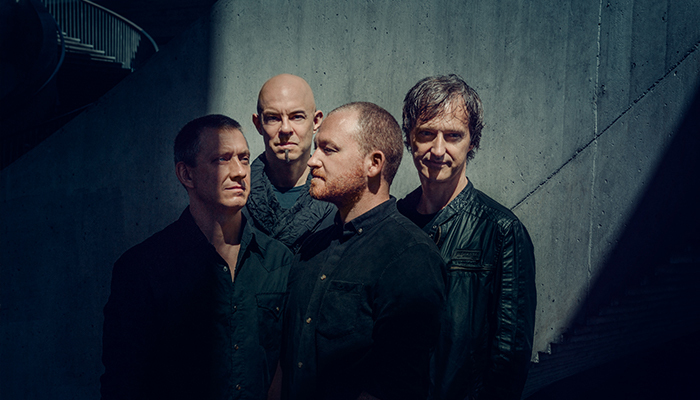 "Cool modules instead of true songs, polyrhythmic funk that is hypnotically tenacious."
– Rolling Stone (Germany)
Nik Bärtsch's Ronin is the Zen-Funk band on the prestigious ECM Record label. Nik Bärtsch's Ronins incorporate elements of disparate musical worlds, be they funk, new classical music or repetitive sounds from Japanese ritual music.
Learn More: http://www.nikbaertsch.com/ronin/