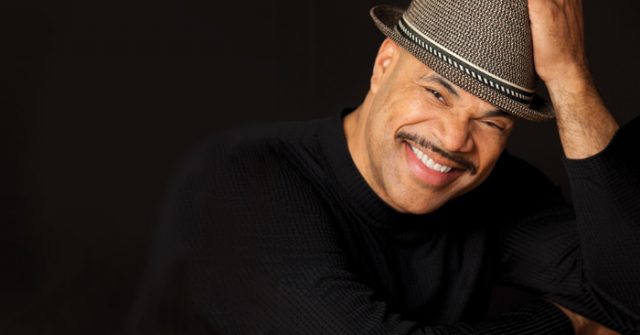 Thanksgiving is a special time at the Dakota, and this year T. Mychael Rambo and friends will sing songs of gratitude as part of a night of music, thankfulness and giving to help raise funds for the Minnesota Coalition for the Homeless.
A $25 turkey dinner with all of the trimmings is available with your ticket purchase as a pre-order. Call the box office at 612.332.5299 by the November 25 deadline to order this chef feature. Turkey dinner features that are not pre-ordered are not guaranteed. Dessert and beverages are not included. 
Click here for more information about the November 28 show, and we hope you can join us for Songs of Gratitude: A Benefit for Minnesota Coalition for the Homeless, featuring T. Mychael Rambo, Aimee Bryant, Thomasina Petrus.