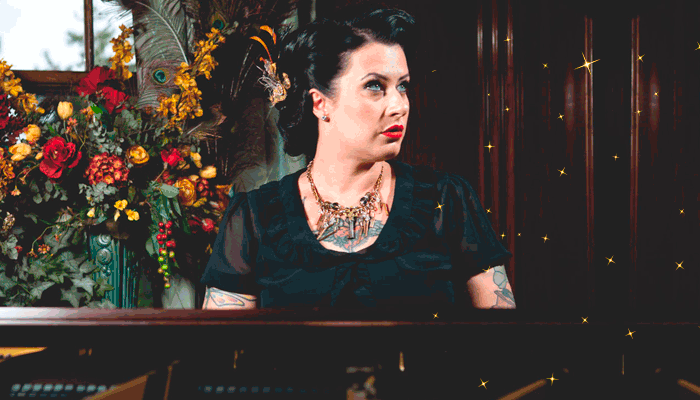 Leading a band that performs every show like it's a holiday, Davina will celebrate New Year's for her eleventh straight year on the Dakota stage—entertaining us with her wit, and that soulful signature sound.
DAKOTA + THE GRAND AT HOME
*The deadline to order The Grand Cafe at Home for New Year's Eve has expired. Please check the Grand Cafe at Home website to order 2021 meal kits by Jamie Malone. 
NYE Packages with Jamie Malone
Quantities are limited. Packages serve 2 people and must be ordered by Sunday, December 20 at 2pm. Pick ups will be at their sister location, Eastside.  The prices below do not include the NYE concert.