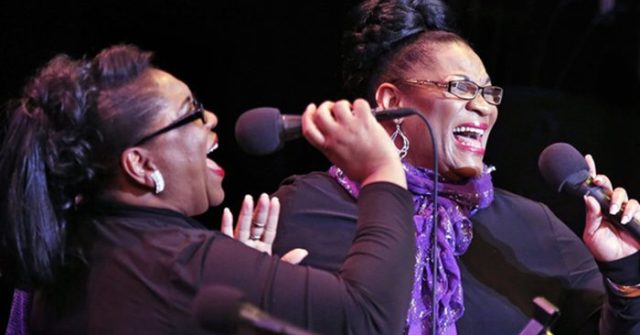 Thanksgiving is a special time at the Dakota, and this year Jearlyn + Jevetta Steele will sing songs of gratitude as part of a night full of music + thankfulness.
A $35 turkey dinner with all of the trimmings is available with your ticket purchase as a pre-order. Call the box office at 612.332.5299 or click here by the November 19 deadline to order this chef feature. Turkey dinner features that are not pre-ordered are not guaranteed. Dessert and beverages are not included. 
Click here for more information about the November 25 show.