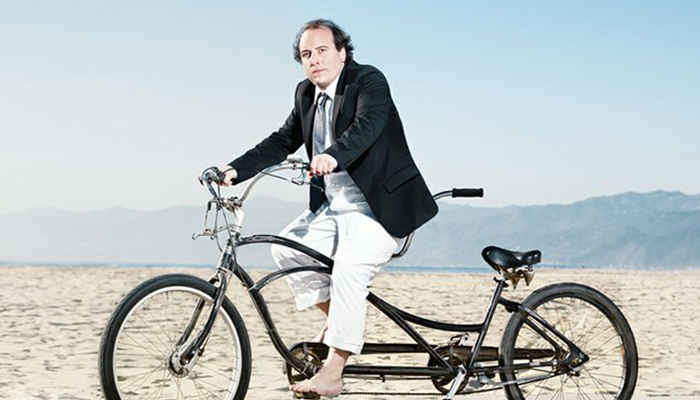 Get into the holiday spirit with the legendary Har Mar Experience on Saturday, December 8th. Sean Tillmann (aka Har Mar Superstar) is an American songwriter & performer who makes R&B/Pop/Soul music. What started as a one-man show in 1999 has grown into a full-band revue. Often noted as a premier live act, Tillmann works the crowd and earns his keep with sweat equity. A grueling tour schedule has made this Minneapolis, MN outfit a show not to miss. For more information, visit www.harmarsuperstar.com.
Doors open at 10:00pm. Proceeds from the show will benefit Camp Northstar a program of One Heartland, a summer camp for youth experiencing homelessness.
The concert will follow the organization's annual gala, also held at the Dakota earlier in the evening. The gala will offer dinner, program, live and silent auctions, and shorter sets of live holiday music by Sean Tillman. VIP and General Admission tickets for the gala can be purchased at www.oneheartland.org or by calling 612-824-6464.
Learn More: http://www.harmarsuperstar.com/