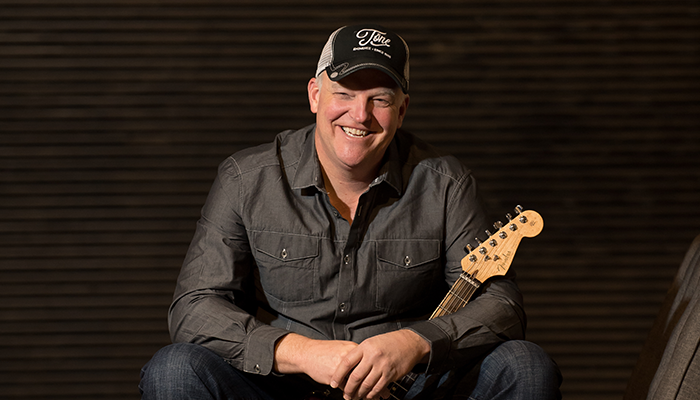 "His muscular guitar work is simply outstanding. He's a great blues singer as well with passion for the tunes inherent in his full throttle approach."
– Rock and Blues Muse
As a developing artist – playing with the likes of legends from B.B. King, Johnny Winter, Buddy Guy, and many more – Albert Cummings continues writing and performing, relentlessly devoting effort to his craft, ready to continue on his ever expansive musical journey. His latest release Live at the '62 Center showcases Cummings' rapidly developing songwriting chops and deeply emotional vocals as well as stunning guitar pyrotechnics, fully showcasing his well-rounded talents.
Learn More: https://albertcummings.com