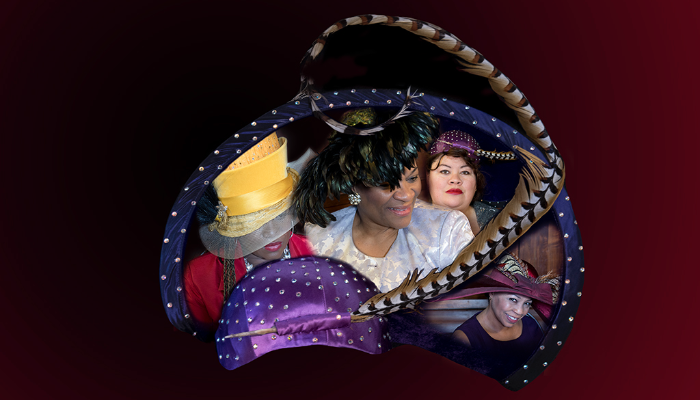 "Crowns is an opportunity to hear outstanding singers ...lift up some of the greatest songs ever sung ('Sparrow,' 'Take Me to the Water,' 'When the Saints Go Marching In')"
– Star Tribune
Pre-order a $39 food/beverage voucher for premium seating by calling 612-332-5299.
Crowns by Regina Taylor tells the story of six African-American women through the hats they wear to church. This coming-of-age story about Yolanda, a self destructive African American teen whose mother sends her away from Brooklyn to live with Grand Mother Shaw down South.
After the violent death of her brother, Yolanda is ushered through pain, baptized by love, compassion and fortitude of the sisterhood of "Hat Queens." Each hat carries memory and history of life, death, religion, racism, identity, unity, pride, trials and triumphs.
These stories are told through ancient oral and spiritual traditions, which originated in Africa and the field songs, blues, jazz, R&B, Hip-Hop and the Gospel of the American Black Church.‍
Join us for dinner before or during the show. Explore our menu >>