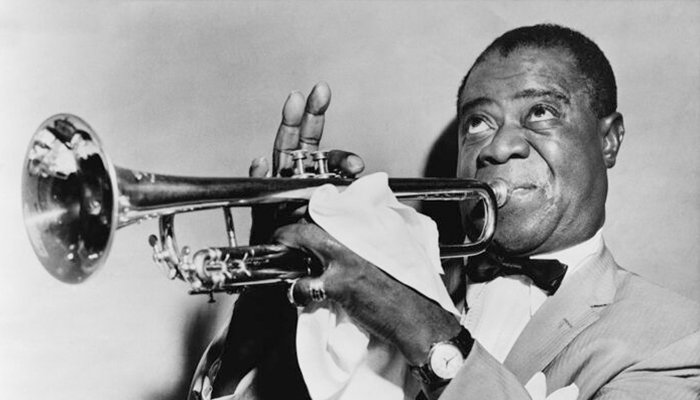 "A true authentic New Orleans dance-hall style band."
– New Orleans Traditional Jazz Quarterly
The only place in town to find a whole night of the music of Louis Armstrong! The Southside Aces Big Five plays music from Louis Armstrong's entire nearly 50-year recording career. They play King Oliver Louis. They play Hot Fives Louis. They play big band Louis. They play All Stars Louis.
Members:
Dan Eikmeier (trumpet)
Tony Balluff (clarinet)
Rick Carlson (piano)
Dave Michael (drums)
Josh Granowski (string bass)
COVID-19 Policy
Effective immediately, all performances at the Dakota will require either proof of a full course of COVID-19 vaccination or proof of a negative COVID-19 test taken in the prior 72 hours. Patrons must have a completed COVID-19 vaccination card or a photo of their card, with their final dose at least fourteen days prior to the event, or a negative COVID-19 test result from 72 hours or less prior to the event. Thank you for helping to keep everyone safe. More COVID Policy details here >>
Learn More: https://www.southsideaces.com/