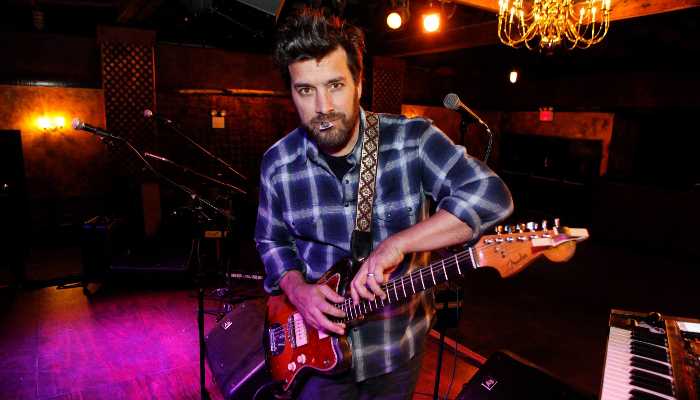 "King of the Austin music scene."
– No Depression
One of Austin's most celebrated musicians, Bob Schneider, is set to release his new album, Blood and Bones, which captures Schneider at a unique and distinct place.
He performs relentlessly, creates new music compulsively, writes poetry, and regularly shows his visual art in galleries around Austin. With Blood and Bones, Schneider further cements his reputation as one of the most versatile, inventive, and engaging songwriters working today.
Schneider has won more Austin Music Awards than any other musician, including Best Songwriter, Best Musician, and Best Male Vocals, rounding in at 54 total awards to date.
Learn More: http://www.bobschneider.com