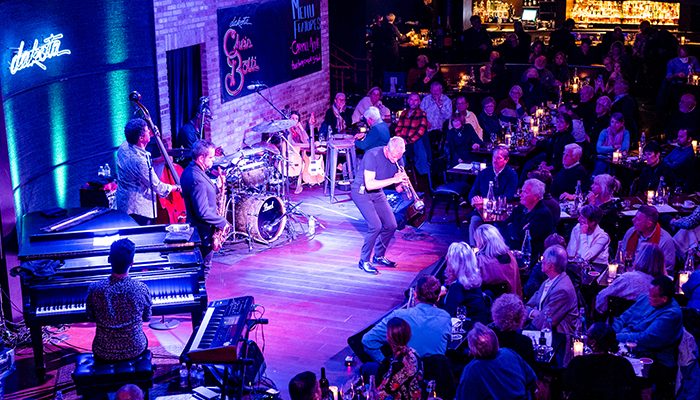 Join us to preview upcoming shows at the Dakota with founder & co-owner Lowell Pickett.
We will serve some complimentary treats from the kitchen, led by Executive Chef Remy Pettus, and our full menu will be available.
Lowell will preview shows coming to the Dakota over the coming few months. It will be an informal presentation and conversation, including comments, questions and suggestions from patrons, and will include video clips.
Doors will open at 5:30pm and the conversation/program will run from 7pm to approximately 8:30pm.