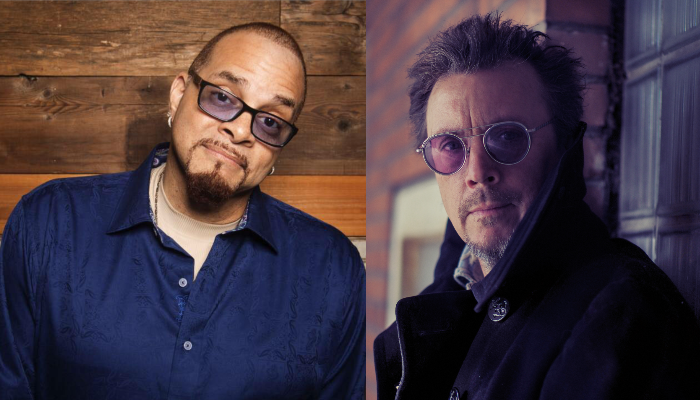 Make it an extra special night and go VIP! You'll enjoy an exclusive meet & greet where you can meet and snap a photo with St. Paul Peterson and Sinbad, and you'll bring home a bag of commemorative swag including an event poster signed by the performers.
The best part? Proceeds from VIP packages will be donated to Hopewell Music, the only full-service music school in all of North Minneapolis. Hopewell Music is a 501(c)(3) nonprofit organization dedicated to sharing the life-changing benefits of music education regardless of a student's skill level or ability to pay for lessons.
This VIP Meet & Greet Experience is happening before the 7pm show.
Join us for dinner before or during the show. Explore our menu >>  Did you know that we offer a premium seating option for those who pre-order a $39 food/beverage voucher? Call 612-332-5299 to learn more and order.
Learn More: https://www.mplsfunkallstars.com