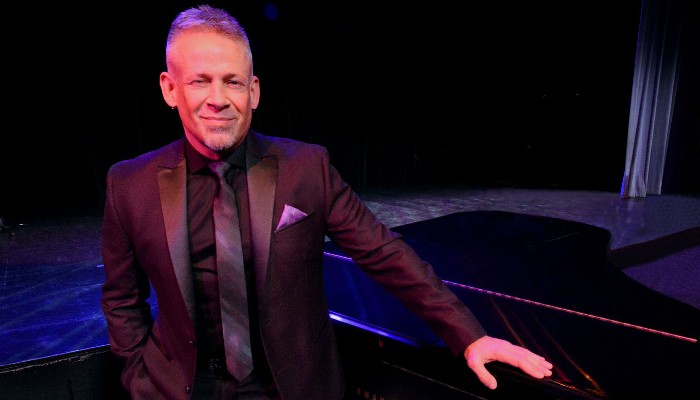 "They're as tight as they come, with many years of playing behind them."
– MinnPost
What better way to kick-off Valentine's Day? The George Maurer Group mixes just the right proportions of refinement and relatability as they play straight-ahead jazz with their trademark lighthearted flair. Their music adds a note of romance—and a nice dash of energy—to any event, and their repertoire of swinging classics by jazz legends packs the clubs night after night.
Join us for dinner before or during the show. Explore our menu >>  Did you know that we offer a premium seating option for those who pre-order a $39 food/beverage voucher? Call 612-332-5299 to learn more and order.
Learn More: http://www.georgemaurer.com