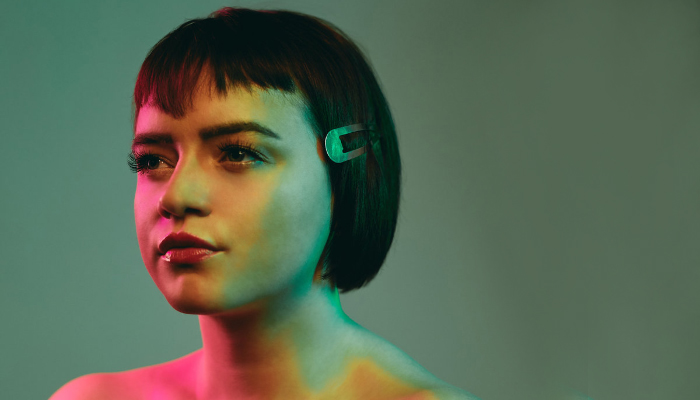 "A young, high-energy, soulful belter who's part Irma Thomas and Amy Winehouse with a groovy funk 'n' soul big band akin to Sonny Knight's Lakers."
– Star Tribune
Jaedyn James ("JJ") is the lead of the eight piece 'Raw Funk & Aggressive Soul' band, The Hunger. JJ's work ethic, energy, and music reflect the stylings of James Brown, Etta James, Lucille Ball, Marina Abromovich, and E. E. Cummings. The combination of a powerful, modern woman using vintage sounds and attitudes is not only refreshing, but cause to celebrate.
Miss Myra and The Moonshiners are a formidable 5-piece swing band bringing a fresh female-driven perspective to traditional New Orleans and hot club jazz, playing a broad repertoire of classic tunes from the '20s and '30s and inspired originals.
Learn More: http://www.jjandthehunger.com