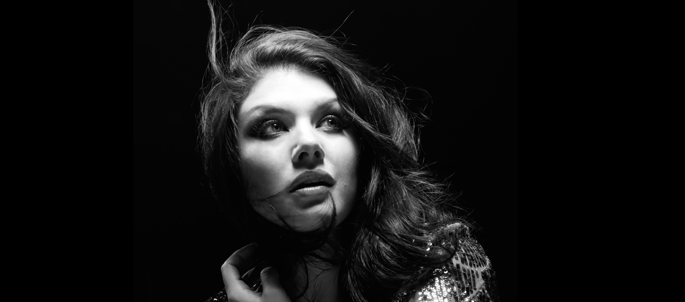 "A voice of phenomenal beauty."
– The New York Times
With her jazz albums repeatedly topping the Billboard charts, two-time Grammy nominee Jane Monheit is acclaimed across the globe as one of today's leading vocalist-musicians. Monheit has cemented her place in the jazz scene through collaborations with top artists like Michael Buble and John Pizzarelli, and she often performs at renowned venues such as Birdland and the Blue Note in New York City.
Learn More: http://www.janemonheitonline.com/