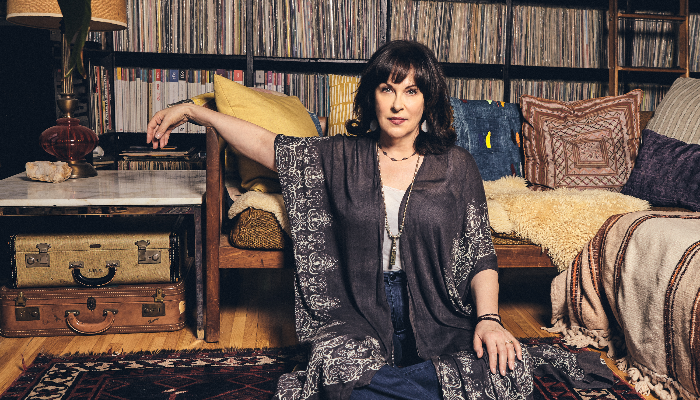 "One of the most fiery and original vocalists in contemporary blues and soul…Thoughtful, inventive and almost unerringly on the money."
– MOJO
On the heels of both her 15th album release, and highly anticipated memoir, "Weeds Like Us," Janiva Magness shows no signs of slowing down. With her new album, Change in the Weather: Janiva Magness Sings John Fogerty, reframing 12 songs curated from the Creedence Clearwater Revival leader's catalog, the Grammy-nominated artist is at the nexus of re-invention and tradition.
Audience members can anticipate hearing Magness' top notch touring band performances of songs from the newest John Fogerty-related release as well as tunes covering the span of her 40 plus year recording career.
Pre-order a $39 food/beverage voucher for premium seating by calling 612-332-5299.
Janiva Magness was featured in Rolling Stone's "SXSW 2018: 25 Best Country, Americana Shows We Saw."

Nominated in "Traditional Blues Female Artist" category for the 39th Annual Blues Music Awards.
Learn More: http://janivamagness.com