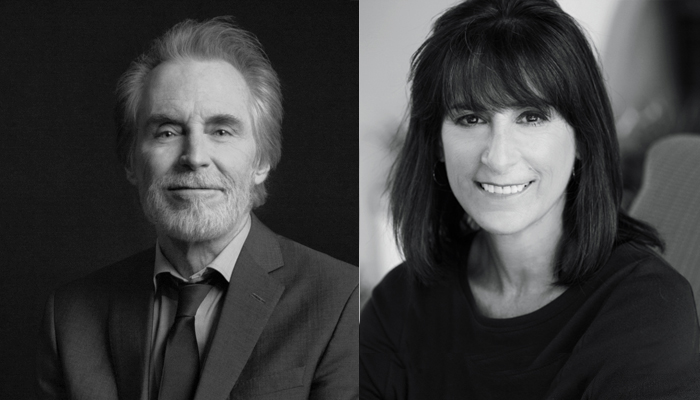 "Surreal songwriting"
– The New York Times
A pivotal member of the L.A. country-rock posse of the 70's, JD Souther most recognizably co-wrote songs with the Eagles ("Best of My Love," "New Kid in Town," and "The Sad Cafe"). Recent years have found Souther adopting more of a jazz songwriter persona, with records full of new and old originals recorded in a stripped down, haunting style. Souther is balancing his pop and jazz sensibilities, paying particular homage to his earliest influences, the geniuses of the 20th Century Great American Songbook on his latest record, Tenderness.
Karla Bonoff has been described as one of the finest singer/songwriters of her generation. With a career spanning four decades, Bonoff has enjoyed enduring popularity and the unwavering respect of her peers. Hearing Karla's moving vocals on her rich, expressive songs is like standing beneath a sparkling waterfall, and experiencing them live can be transformative.
Learn More: https://www.jdsouther.net