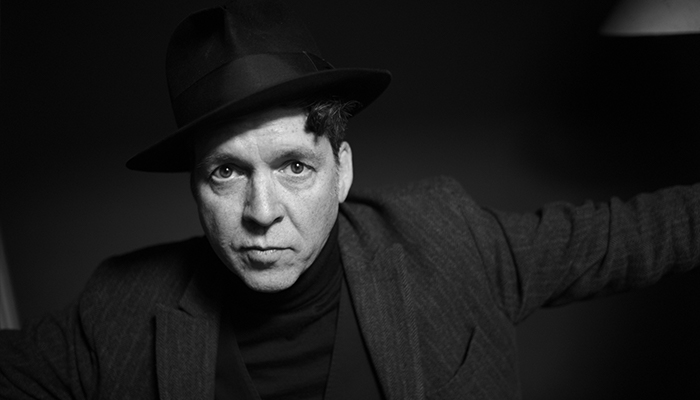 We regret to announce that the upcoming Joe Henry shows in Chicago, Minneapolis, Northfield, and Ann Arbor are all going to be postponed due to a medical issue (non-life threatening) which has made travel impossible. Our sincere apologies for those of you planning to attend these shows. 
This show has been rescheduled to Sun, Feb 17. 
A songwriter, musician, producer, poet, and essayist based in Los Angeles, Joe Henry has released 14 studio albums and worked with everyone from Elvis Costello to Ornette Coleman to Joan Baez.
"[Henry] has moved into a space that only he and Tom Waits inhabit in that they are songwriters who have created deep archetypal characters that are composites—metaphorical, allegorical, and 'real'..."
– AllMusic
Learn More: https://www.joehenrylovesyoumadly.com/