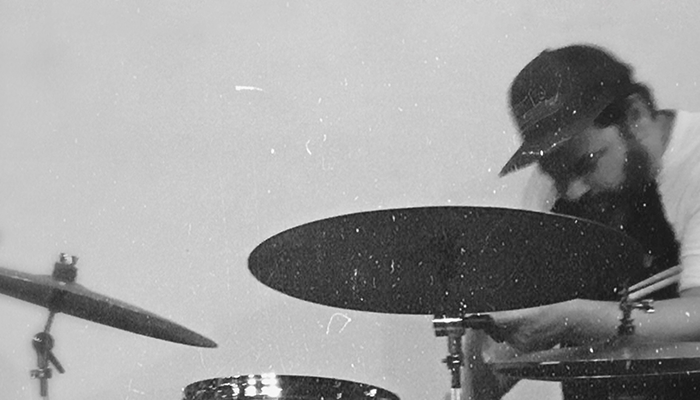 "one of the Twin Cities' busiest, most versatile and in-demand drummers" – MinnPost
Grain trio was formed in 2015 by drummer JT Bates and his deep love of the classic jazz organ trio vibe. Joined by Kevin Gastonguay on B3 organ and guitarist Zacc Harris, Grain Trio delivers shuffles, grooves, random cover songs, weird old melodies and that cell-realigning sound of Hammond organ, drums, and guitar.
JT Bates is steeped in the diverse and rich music scene in Minneapolis, MN. He got started playing in his father's big band alongside his two brothers. Along with being very active and sought after in Minneapolis, music has also taken him to many parts of the globe. He has performed and/or recorded with the following bands: Taylor Swift, Justin Vernon, Fat Kid Wednesdays, Andrew Bird, Bonny Light Horseman, Beth Orton, The Pines, Face Candy (featuring Eyedea), Anais Mitchell, and many others.
JT Bates – drums
Kevin Gastonguay – B3 organ
Zacc Harris – guitar
COVID-19 Policy
Effective immediately, all performances at the Dakota will require either proof of a full course of COVID-19 vaccination or proof of a negative COVID-19 test taken in the prior 72 hours. Patrons must have a completed COVID-19 vaccination card or a photo of their card, with their final dose at least fourteen days prior to the event, or a negative COVID-19 test result from 72 hours or less prior to the event. Thank you for helping to keep everyone safe. More COVID Policy details here >
Learn More: https://www.jtbatesdrums.com/