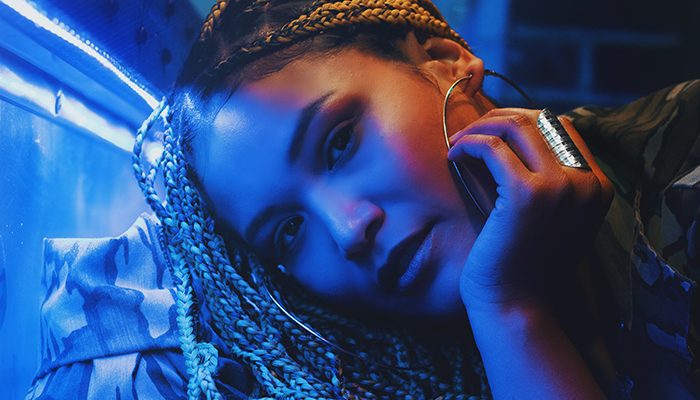 "woozy, soothing, strange & spacious" – Mpls St. Paul
Lady Midnight is an ethereal vocalist and performance artist who draws upon her multidisciplinary background in visual art, dance and Afro-indigenous roots to create work that timelessly reflects our collective lives. Lady Midnight is one-half of the group Parables of Neptune, a duo with Afrokeys (former keyboardist of Atmosphere) and was named Best Twin Cities Vocalist of 2017 by City Pages.
Thomas Abban is an artist in residence in existence. Born in Wales, he moved to Minnesota at the age of 10.
Thomas produced and played everything on his first album "A Sheik's Legacy," released in 2017. His 2nd album "The Spiritualizer" was released in 2021. His EP 'AMBIENIC' comes out on June 24th, 2022.
"The music is both lucid and hazy, its search for a new language that remains sometimes out of reach…. bits of R&B falsetto rubbing up against power chords, delicate fingerpicking giving way to psychedelic excursions, pizzicato plucked strings clearing space for drum crashes." — Rolling Stone
LEARN MORE:
https://ladymidnight.bandcamp.com
https://www.thomasabban.com