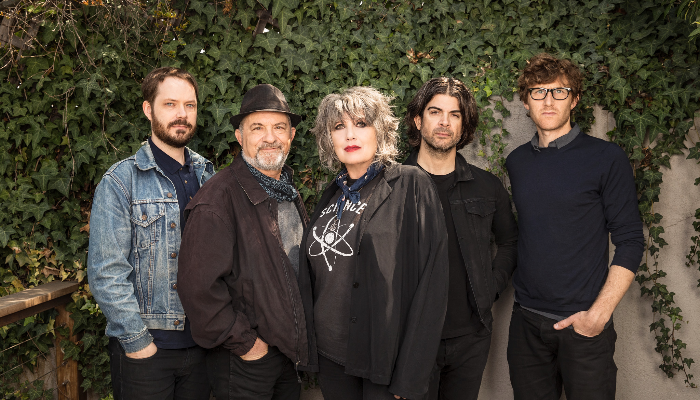 "Icons who've continued to grow and expand their sound beyond the new wave era."
– PopMatters
One of LA's original new wave bands, Martha Davis & The Motels scored big with hits including "Only The Lonely," "Suddenly Last Summer," "Total Control," "Mission of Mercy," "Shame," and "Danger" netting two gold albums.
With an 80's revival now in full swing, Martha Davis & The Motels are back on the road rocking fans with familiar songs and new ones off their 2018 release "Last Few Beautiful Days" which has been nominated for several awards.
Martha Davis won Best Performance in a Music Video at the American Music Awards for her performance in the "Only the Lonely" video.
Learn More: https://www.themotels.com