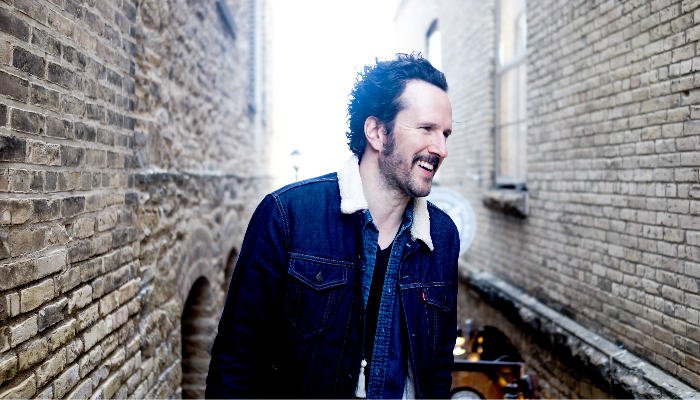 "What makes [him] one of the best acoustic-based singer-songwriters you've never heard of, is his ragged, intimate voice and simple ruminations of God, war, hope, and gratitude."
– Rolling Stone
Mason Jennings was born on the Island of Hawaii. At 13, he started playing guitar and writing songs. Mason later dropped out of high school and decided to move to Minneapolis to pursue his musical career.
At a time in his career where a lot of musicians burn out, Mason has new energy and drive. "I'm just happy to have found true love and to be healing from that dark time. I was struggling to find hope and it found me. Music just burst out of me this year. It's always been a life line but this is the most open I've felt."
Lena Elizabeth is a singer/songwriter based in Minneapolis, writing songs influenced by folk storytelling with a voice rooted in the blues.
Rolling Stone calls Mason Jennings' 2009 album Blood of Man the "best album yet" in a four-star review.
Learn More: http://masonjennings.com