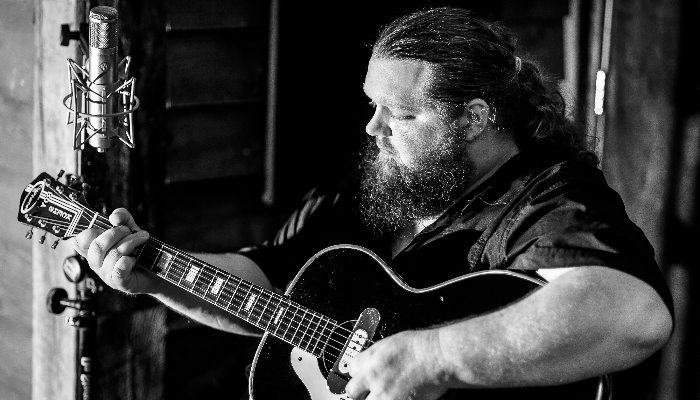 "Andersen has a voice that opens doors, causes people who see him live to put down their drinks, lures them to lean in closer to the stage."
– Rock and Blues Muse
A powerhouse performer with a giant, soul-filled voice and commanding stage presence, Matt Andersen has built a formidable following the old-fashioned way: touring worldwide and letting his stunned audiences and new devotees spread the good word of his righteous tunes all over.
Singer-songwriter Monica Rizzio has emerged as one of the finest talents in the east coast music scene. After a decade with Tripping Lily, a folk acoustic-pop band to which shredded fiddle and vocals, she's now embarked on a solo career that draws on her East Texas roots for an Americana-tinged flavor of folk.
Pre-order a $39 food/beverage voucher for premium seating by calling 612-332-5299.. Join us for dinner before or during the show. Explore our menu >>
Learn More: http://mattandersen.ca