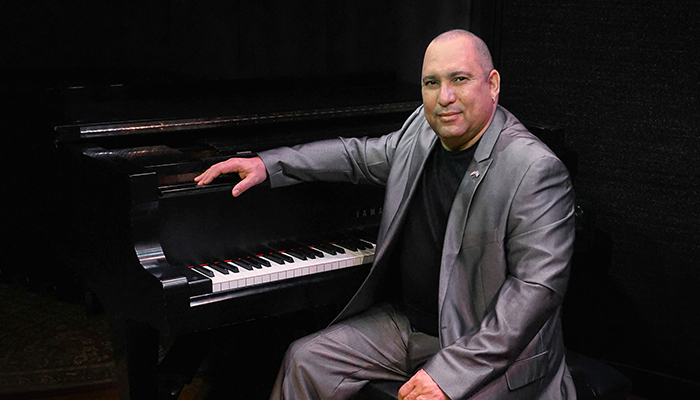 "One of the world's great Cuban pianists. [Nachito] blends jaw-dropping technique and rich, powerful soulfulness in an amazing display of musical power and emotion."
– TEDx Talks
Nachito plays the music of George Gershwin, Astor Piazzolla, Antonio Carlos Jobim, Duke Ellington, Miguel Matamoros and much more. Purchase 10 or more tickets and get a meet and greet dinner w/Nachito at his first 2020 Dakota show plus get tickets to Tony Oliva's seats at a Twins game!
Ignacio "Nachito" Herrera is acclaimed as one of the world's greatest Cuban pianists in command of traditional classical and contemporary musical idioms. Nachito brings astounding technique and natural talent to compose explosive music that overwhelms the Dakota with powerful energy. We at the Dakota love to call him the "man with twenty fingers," which display his Classical to Cuban pyrotechnics.
Join us for dinner before or during the show. Explore our menu >>  Did you know that we offer a premium seating option for those who pre-order a $39 food/beverage voucher? Call 612-332-5299 to learn more and order.