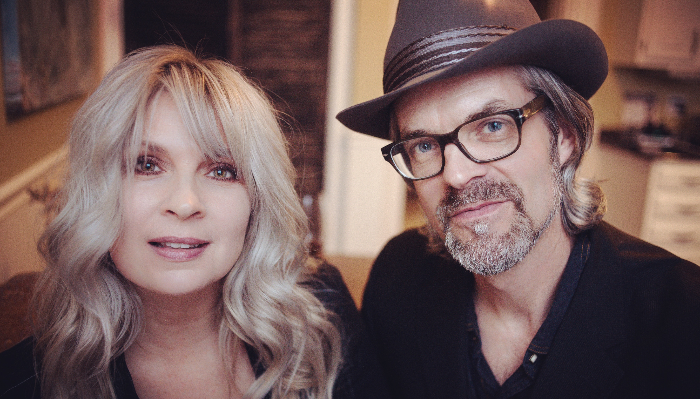 "Over the Rhine expertly explores those contrasting moods in a work as exquisitely beautiful as Van Morrison's most graceful efforts."
– Los Angeles Times
Over the Rhine's 15th studio album Love & Revelation arrives in time for 2019, the duo's 30th continuous year of writing, recording and touring together. In that time, singer-songwriters/multi-instrumentalists Karin Bergquist and Linford Detweiler (who've been married for 22 years) have built a vivid, emotionally-charged body of work that has won them a deeply devoted following and critical acclaim.
Leigh Nash officially started her music career singing country music and learning old country songs on the guitar when she was just 12 years old. In the early 90's she formed the band Sixpence None The Richer, a famed pop group that went on to win numerous awards and accolades, including two Grammy Award nominations. Nash eventually pursued a solo career and debuted her first album in 2006. Today, Nash is based in Nashville working as a touring solo artist and songwriter.
Learn More: https://overtherhine.com