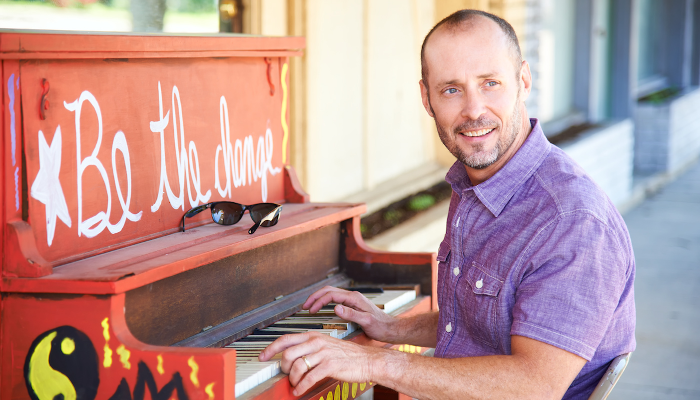 "More of a revival than a concert."
– KDHX
Paul Thorn has battled four-time world champion boxer Roberto Duran on national television, signed with a major label, performed on stages with Bonnie Raitt, Mark Knopfler, Sting, and John Prine, and made some of the most emotionally restless yet relatable music of our time.
With 20 years of writing, touring, and entertaining under his belt, he shows no sign of slowing down with his new record, Don't Let the Devil Ride, breaking genre barriers and topping charts, putting a new twist on his already-entertaining live show.
Learn More: http://www.paulthorn.com