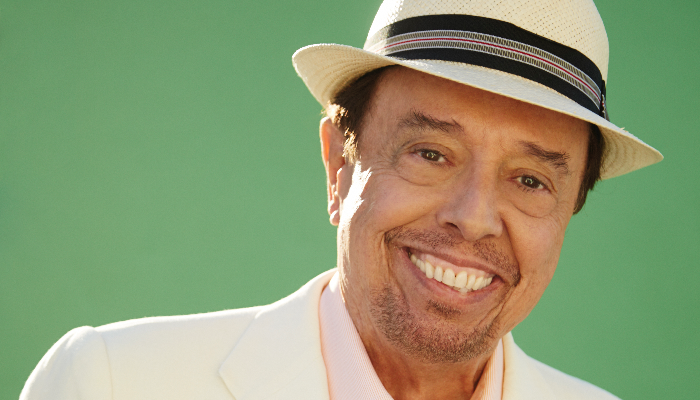 "The godfather of bossa nova."
– Rolling Stone
Producer, composer, keyboardist and vocalist, Sergio Mendes is one of the most internationally successful Brazilian artists of all time. Mendes' signature mix of bossa nova and samba and distinctive pop instrumentation have ultimately come to define Brazilian music. With a career spanning five decades, his enduring influence on the music industry continues to evolve.
His hit single, "Mas Que Nada," is the first Portuguese language song to ever hit Billboard's U.S. Pop chart.
Mendes' most iconic album, Herb Alpert Presents Sergio Mendes & Brasil '66, was inducted into the Grammy® Hall of Fame in 2011.
Learn More: https://www.sergiomendesmusic.com