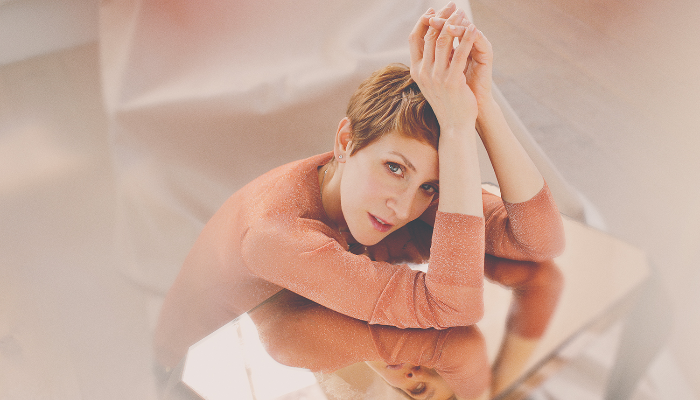 "Thoroughly captivating...(Kent's) voice has a startling clarity, turning phrase after phrase with subtlety and an impeccable feel for the music."
– Billboard
Stacey Kent is a jazz singer in the mould of the greats, with a legion of fans worldwide. Almost overnight, Stacey transformed from being a singer of the Great American Songbook, to a singer with a highly distinctive and personal repertoire.
A host of honors and awards for Stacey Kent include: a Grammy nomination, album sales in excess of 2 million, Gold, Double-Gold and Platinum-selling albums that have reached a series of No. 1 chart positions during the span of her career.
Stacey's repertoire includes a growing number of songs written for her by Jim Tomlinson with various lyricists, most notably the Nobel Prize-winning author, Kazuo Ishiguro.
Learn More: http://www.staceykent.com