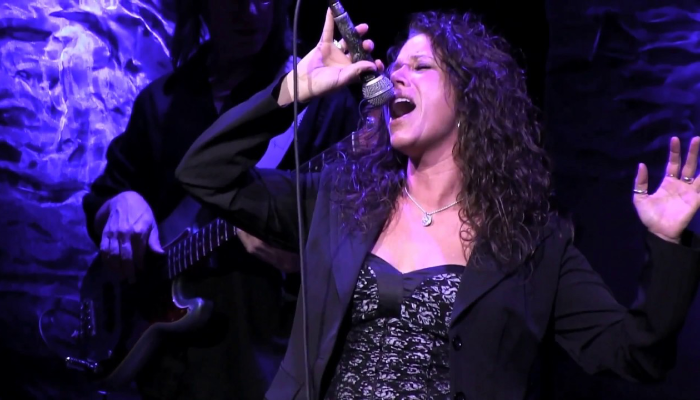 "This Minneapolis musician sparks fervor."
– Duluth News Tribune
Cate has her own tribute show "Stronger Than Pride: The Passionate Songs of Sade" that is "a sexy, passionate show and performance".
Cate Fierro has one of the strongest voices to hit the Twin Cities music scene. She is one of the lead singers in The Irresistibles, a soul R&B band led by legendary Mick Sterling, she also has performed on the Dakota stage in Mick's band, and enjoys their newest project, SOUL. Whether it is singing to her daughters, filled auditoriums or an intimate club setting, Cate provides a soulful vibe with a charming and inviting stage presence.
Learn More: http://www.catefierro.com/