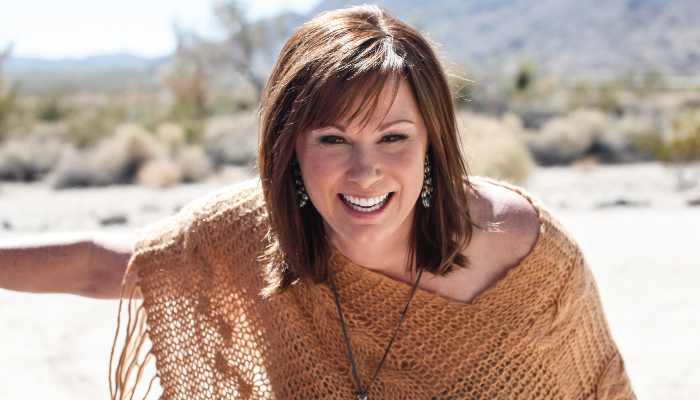 "a voice as soothing as summer rain"
– Rolling Stone
Pre-order a $39 food/beverage voucher for premium seating by calling 612-332-5299.
Grammy award-winning and Platinum selling artist Suzy Bogguss is one to chase the muse wherever it may lead. She has covered Country, Swing, Jazz, Folk, Americana and Roots music with style and grace. Suzy Bogguss truly is an artist that knows no boundaries and one who always leaves everyone wondering what she'll do next.
Join us for dinner before or during the show. Explore our menu >>
During the creative explosion that was country music in the 1990s Suzy Bogguss sold 4 millions records with sparkling radio hits like "Outbound Plane", "Someday Soon", "Letting Go" and "Drive South".
Learn More: https://www.suzybogguss.com