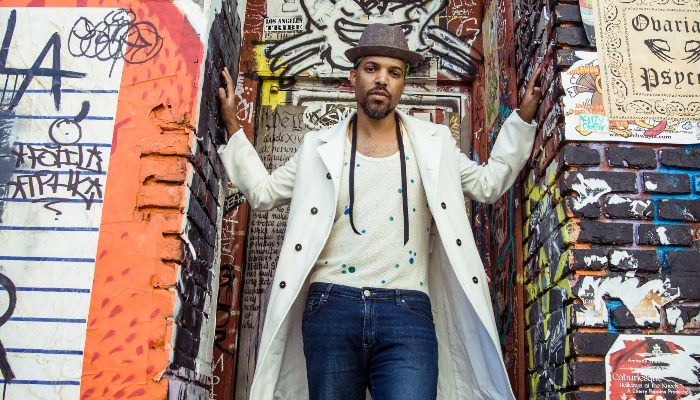 "Hunt never loses sight of the past as he progressively forges his own way forward."
– Boston Globe
2019 marks the 15th anniversary of Van Hunt's first record, Van Hunt.
The Reimagined Van Hunt is a reimagined version of that album.
Van Hunt will be performing that album in a stripped down, solo acoustic set at the Dakota.
In 2007, Hunt received a Grammy award for "Best R&B Performance By A Duo Or Group With Vocals," honoring "Family Affair", a collaboration with John Legend and Joss Stone. He has toured alongside such diverse acts as Kanye West, The Roots, Coldplay, Mary J. Blige, and Dave Matthews Band.
Cameroon-born singer-songwriter Andy Allo released her first album, UnFresh, in 2009 and two years later, joined Prince's New Power Generation as a singer/guitarist. Allo also worked with him on her sophomore album, Superconductor. https://www.andyallo.com/
"We knew she'd be leading her own revolution soon" – Prince
Hunt received a 2005 "Best Urban/Alternative Performance" Grammy nomination.
Hunt has a distinctive and original talent with a idiosyncratic melding of R&B, soul, funk, pop, and rock 'n' roll.
Learn More: http://vanhunt.com