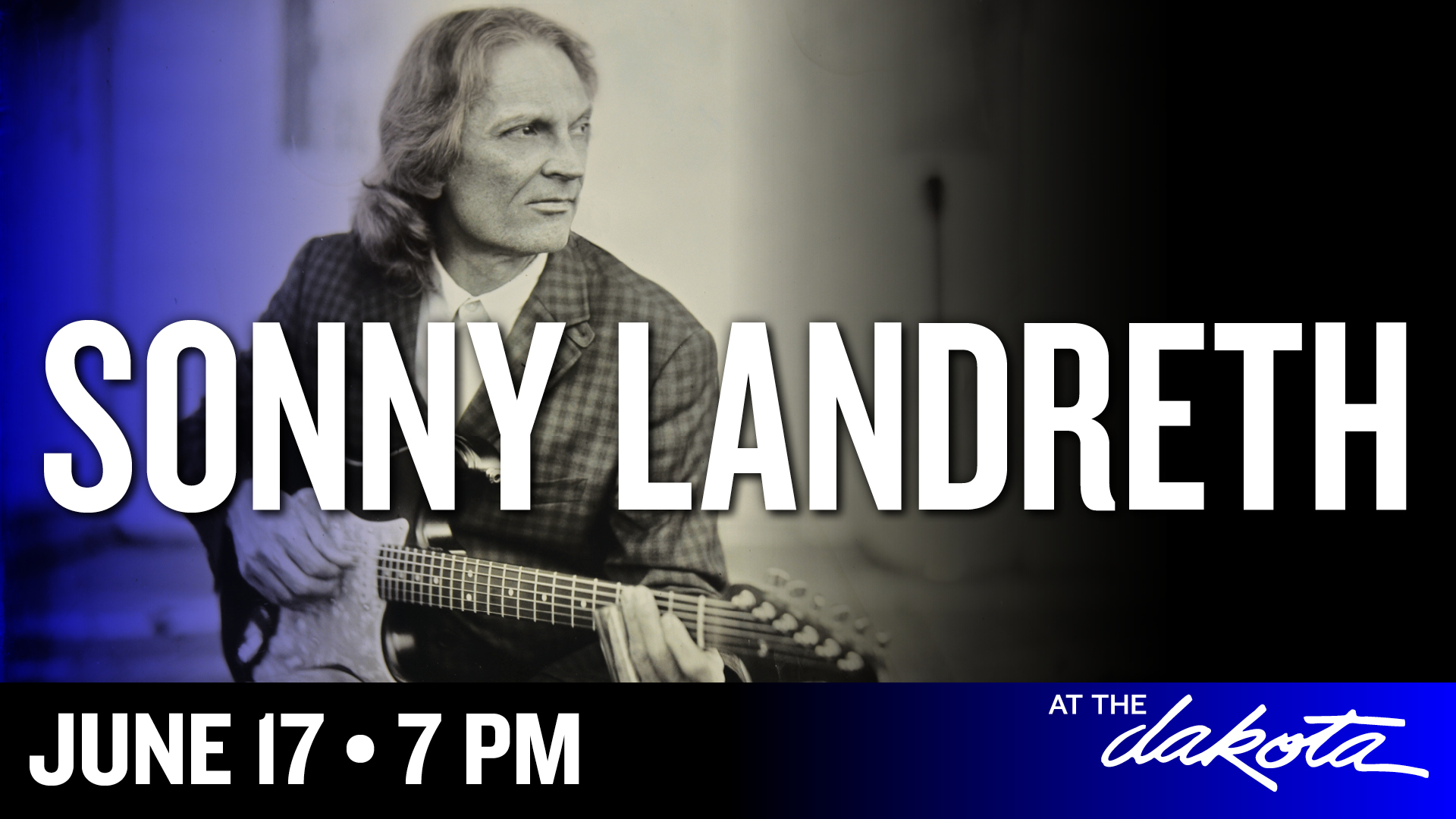 Sonny Landreth
June 17 | 7pm
Call 612.332.5299 or Click Here For Tickets
Landreth has collaborated with the very top names in guitar over the years: Eric Clapton, Mark Knopfler, Eric Johnson, Derek Trucks – the list goes on. The noted slideman cut his musical teeth in The Red Hot Louisiana Band of zydeco king Clifton Chenier, and Landreth has since recorded and toured with artists ranging from John Mayall to John Hiatt. 'Recorded Live in Lafayette' adds another major chapter to his tale, as new vocal and instrumental colors emerge.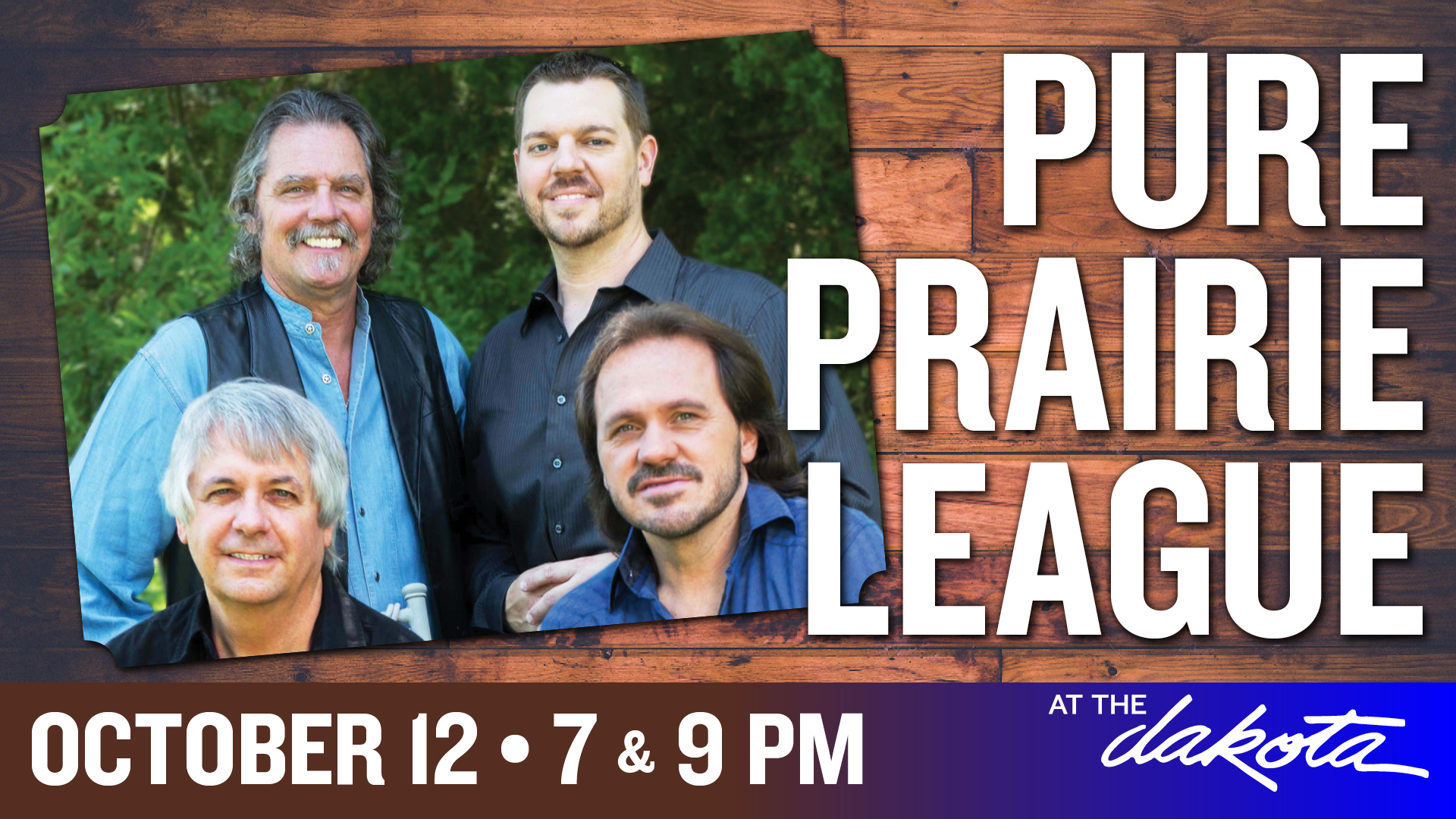 Pure Prairie League
October 12 | 7pm & 9pm
Call 612.332.5299 or Click Here For Tickets
Now in their fifth decade as a band, Pure Prairie League remains one of country-rock's most vital and best-loved groups. Over the years, they have scored Top 40 hits and built a loyal following, even while undergoing numerous personnel changes and major label contracts. Reunited to treat us to music that sounds as good today as it did when they first performed, PPL is touring and enjoying every minute of it. PPL has been playing true to its original form. The band's longevity is a testament of the timelessness of the music, with a current lineup of John David Call, Mike Reilly, Scott Thompson, and Donnie Lee Clark.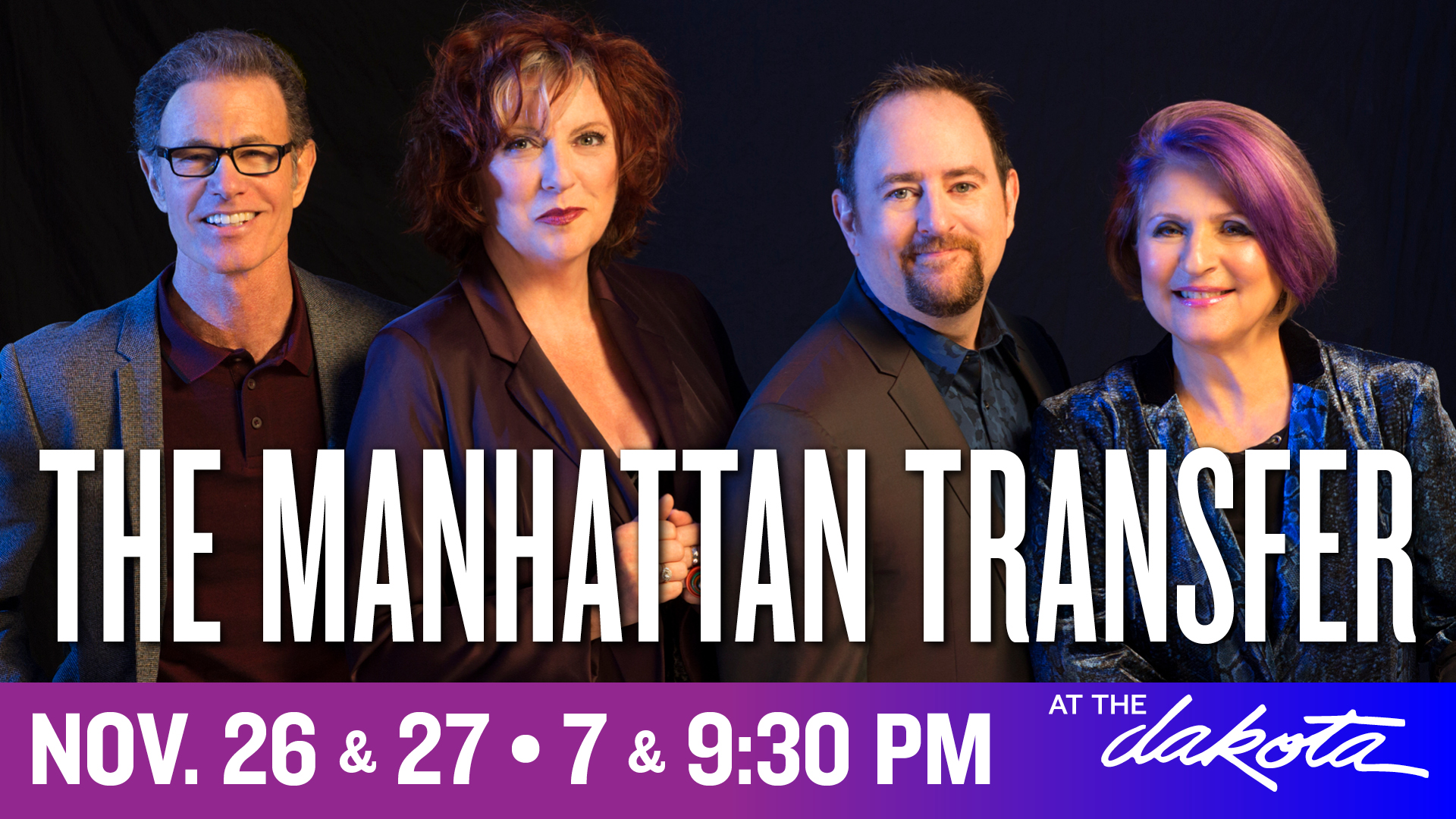 The Manhattan Transfer
November 26-27 | 7pm & 9:30pm
Call 612.332.5299 or Click Here For Tickets
Celebrating their 45th anniversary in 2017, The Manhattan Transfer continues to set the standard as one of the world's greatest and most innovative vocal groups. Winners of ten Grammy Awards, with millions of records sold worldwide, this amazing quartet is building upon the extraordinary legacy created by founder Tim Hauser who organized the four-part harmony group on October 1, 1972 in New York City.  Now consisting of Janis Siegel (alto), Alan Paul (tenor), Cheryl Bentyne (soprano), and newcomer Trist Curless (bass) who replaced Hauser following his passing on October 16, 2014, the group is proud to extend Hauser's vision more than four decades later.