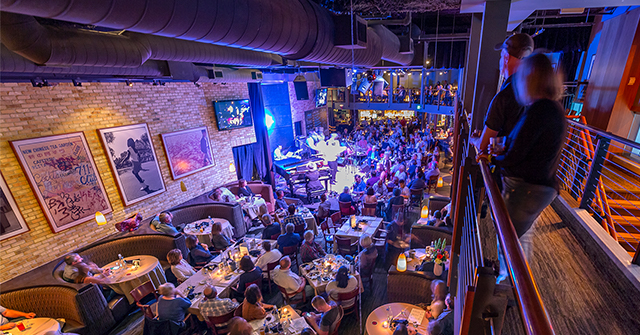 Frequently Asked Questions
Below are some frequently asked questions by our customers.
If your question is not answered here, send us a message on the contact page.
Floor Plan & Seating
The Dakota can accommodate 250 – 350 guests. The mezzanine overlooking the stage in the Club can accomodate 90 standing or 60 seated guests. We have 2 private dining rooms, each holding up to 30 seated guests, while the main dining room can be made private for up to 70 guests. Click Here to see an enlarged PDF.
Contact Us
Still have questions? Send us a message on the contact page or call 612.332.5299.
Location, Parking & Hours
Get more information on our location, parking and hours.
"My favorite concert venue. Its like having the artist unplugged in your living room even if they aren't. Intimate setting, great food and ambiance. Love the Dakota." –Tiffany Q. Morrison