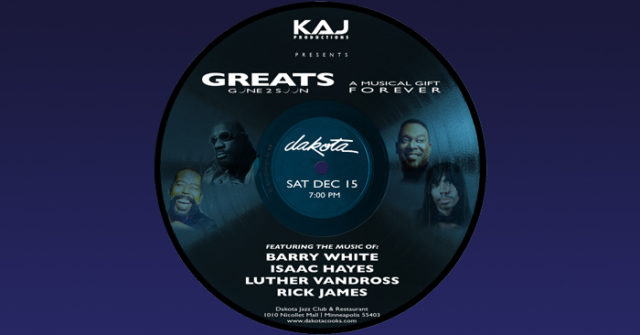 SOLD OUT: Greats Gone 2 Soon!
feat. the music of Luther Vandross, Rick James, Isaac Hayes, and Barry White
Dec 15 • 7PM • $30/25
View Details
Buy Tickets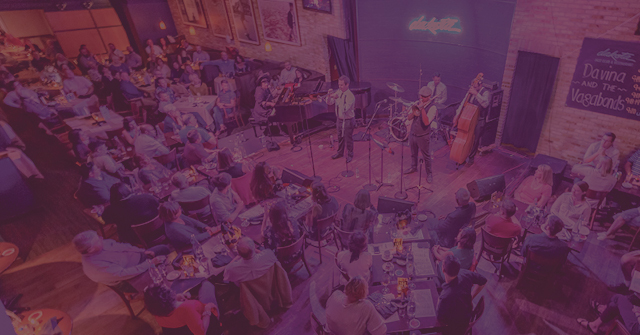 Book your event at the Dakota
The Dakota is one of the most unique events spaces in the Twin Cities. Its multi-level design allows for multiple group spaces with varied views of the stage and levels of privacy.
"Everything about the Dakota is something you want to tell your friends all about the next morning. The food, drinks, and staff are enough to make you want to go back for more. Then they take it up to 11 by providing fabulous entertainment in an intimate space." –Shari Pleiss