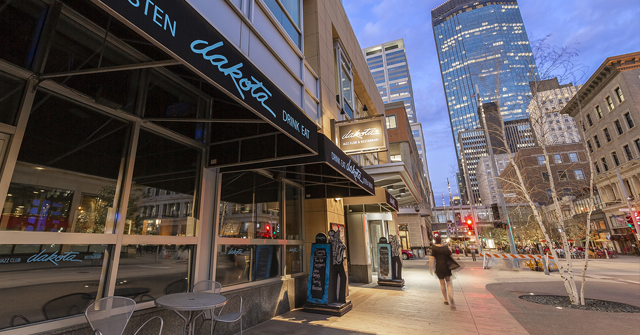 Donation Policy
The Dakota supports non-profit organizations through our ticket donations program. Due to the high volume of requests, our donations are primarily distributed to non-profit organizations that support issues of hunger relief.
Your organization is eligible to apply if you meet the following criteria:
The ticket donation would be featured in a silent auction.
The benefactor for your silent auction is a non-profit organization associated with issues of hunger relief.
Event must be a minimum of 6 weeks away.
Application Process

Please note that the ticket donations program for the Dakota is an entirely electronic program. We no longer accept donation requests by mail or over the phone. Please fill out the following form for all donation requests.
Please fill out the electronic form below and press the `Send Donation Request` button.
An automatic confirmation of receipt will be emailed to you immediately with an order number. Please allow for 4-6 weeks for processing.
Upon review, you will receive a final electronic response to your request. If we are able to donate, we will email you instructions. The a ticket donation voucher must be picked up in-person at the box office (please check hours). A signature of receipt is required at the time of pick-up.