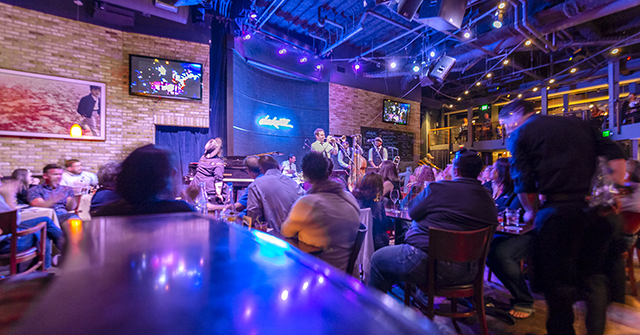 Opportunities
There are many ways for you to get involved with the Dakota. Listed below are our current employment opportunities.
Employment
Sous Chef
The Dakota is currently looking to hire a professional Sous Chef to be second in command of our kitchen, following our Executive Chef's specifications and guidelines. The Sous Chef reports directly to the Executive Chef and will employ his or her culinary and managerial skills in order to play a critical role in maintaining and enhancing customer satisfaction in a high-volume kitchen.
Responsibilities – To work with, and assist, the Executive Chef to:
Maintain creative and high quality menus that change seasonally.
Ensure the kitchen operates in a timely manner that meets Dakota quality standards.
Maintain the Executive Chef's systems in planning and directing food preparation when leading a shift.
Resourcefully solve any issues that arise and seize control of any problematic situation.
Manage and train kitchen staff, establish working schedule, and assess staff performance.
Inventory.
Managing food cost and labor cost to stay within the budget.
Comply with, and enforce, sanitation regulations and safety standards.
Maintain a positive and professional approach with coworkers and customers.
Requirements:
3+ years of Sous-Chef experience.
Understanding of various cooking methods, ingredients, equipment, and procedures.
Excellent record of kitchen and staff management.
Accuracy and speed in handling emergency situations and providing solutions.
Familiar with best food industry practices.
Working knowledge of various computer software programs (MS Office, inventory software, Focus, or similar).

APPLICATION PROCESS
Please email work history and contact information to chefderik@dakotacooks.com; or mail resume materials: ATTN Chef Derik Moran, c/o Dakota, 1010 Nicollet Mall, Minneapolis, MN 55403