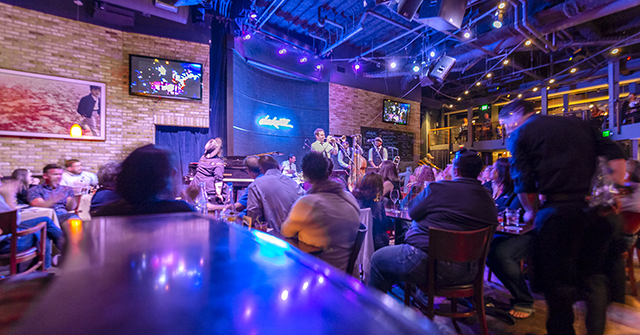 Opportunities
There are many ways for you to get involved with the Dakota. Listed below are our current employment opportunities.
Employment
Host / Hostess
Dakota is hiring a host/hostess. This position requires grace, accuracy, and exemplary customer service skills. Previous restaurant experience preferred. This is a fast-paced and exciting atmosphere combining world-class music and cuisine. Employees receive a generous discount on food, beverage, and tickets.
Requisite Skills & Abilities:
Excellent verbal communication skills, ability and willingness to maintain a high level of accuracy and attention to detail, ability to work independently and conduct effective problem resolution.
Details:
Part time and full time positions available. Full time requires 30+ hours per week and employee is also eligible for Dakota health and dental insurance.
Application Process:
Please submit a cover letter and resume via email to julie@dakotacooks.com or, mail resume materials: ATTN HR Manager, c/o Dakota, 1010 Nicollet Mall, Minneapolis, MN 55403. You may also come into the Dakota to fill out an application.