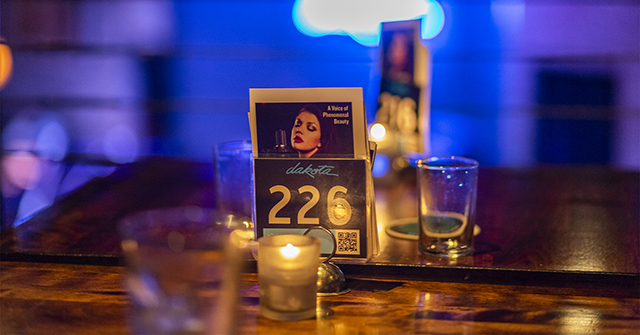 Contact Us
Box Office
Buy tickets here
email us using the contact form below
or leave a voicemail at 612.332.5299
Due to heavy volume and limited resources please allow up to 2 business days for a response. Thank you in advance for your patience.
Private Events
Contact Joe Doermann or Call 612.332.1010 EXT 123
Whether you stop in in person, send us an email, give us a call, or fill out our contact form, we would love to hear from you.
"I always have a great time when I come to the Dakota! My first time there was about 2 years ago when I was visiting my sister here in Minneapolis. Now I live here and it's one of my favorite spots!" –Pamela Taylor