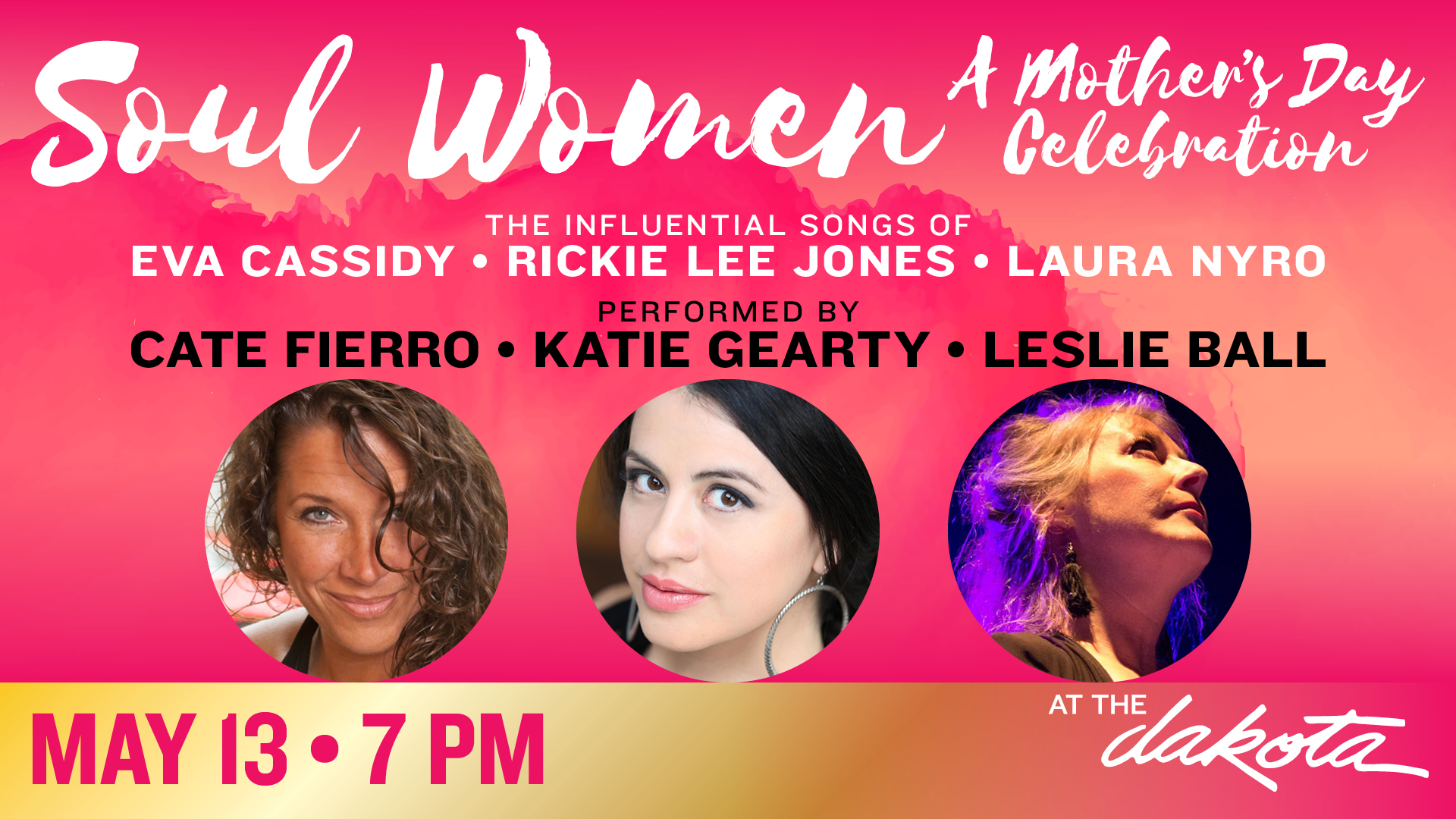 Soul Women – A Mother's Day Celebration featuring Cate Fierro, Katie Gearty and Leslie Ball
May 13 | 7pm
Call 612.332.5299 or Click Here For Tickets
Cate Fierro has one of the strongest and freshest voices to hit the Twin Cities music scene. She is one of the lead singers in THE IRRESISTIBLES, a soul R&B Band led by legendary and award winning frontman, Mick Sterling also performing in MICK STERLING & HIS BAND and enjoys their newest project, A Band Called SOUL.
Katie Gearty is one of the most versatile and in-demand young vocalists in the region. She is regularly seen singing in clubs and studios, festivals and theaters, and other events in the Metro area and beyond. She has collaborated with some of the Twin Cities' finest artists, including Bruce Henry, Debbie Duncan, J.D. Steele, Kurt Jorgensen, and many others. A regular member of Mick Sterling's soul powerhouse The Irresistibles, she also performs with Hookers & Blow, Vital Organ and the Atlantis Quartet.
Singer, producer, and writer Leslie Ball has performed on theater stages and in music clubs around the region and the country – from a summer serving as the Poet Laureate for the St. Paul Chautauqua Festival, to opening for Ellen DeGeneres at the Guthrie Theater, from singing back-up for Gene Pitney at Carnegie Hall and later for the filming of his concert for Connecticut Public Television, to co-writing and starring in the award-winning concert-play Painting It Red at Berkeley Repertory Theater and Pittsburgh's City Theater.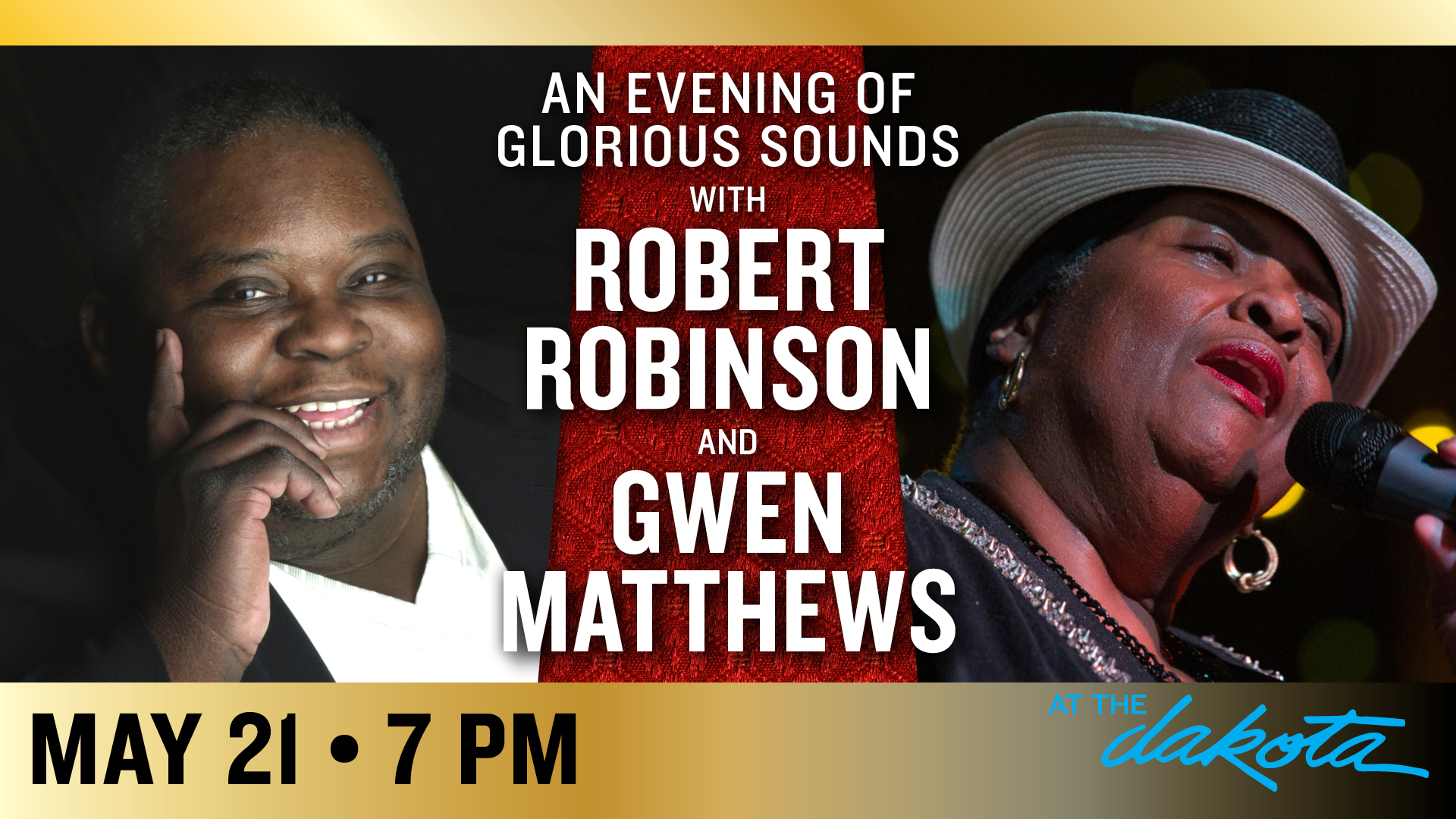 Robert Robinson
May 21 | 7pm
Call 612.332.5299 or Click Here For Tickets
Although he points to gospel greats Mahalia Jackson, Tramaine Hawkins, and Vanessa Bell Armstrong as inspiration, Robert Robinson works and lives in his own genre, combining his ministry of gospel with a vast experience rooted in soul. Artists look to him for affirmation. Fans adore his inclusive personality. They don't necessarily have to embrace gospel to embrace Robert, and that is alright with him. It's all about his soul.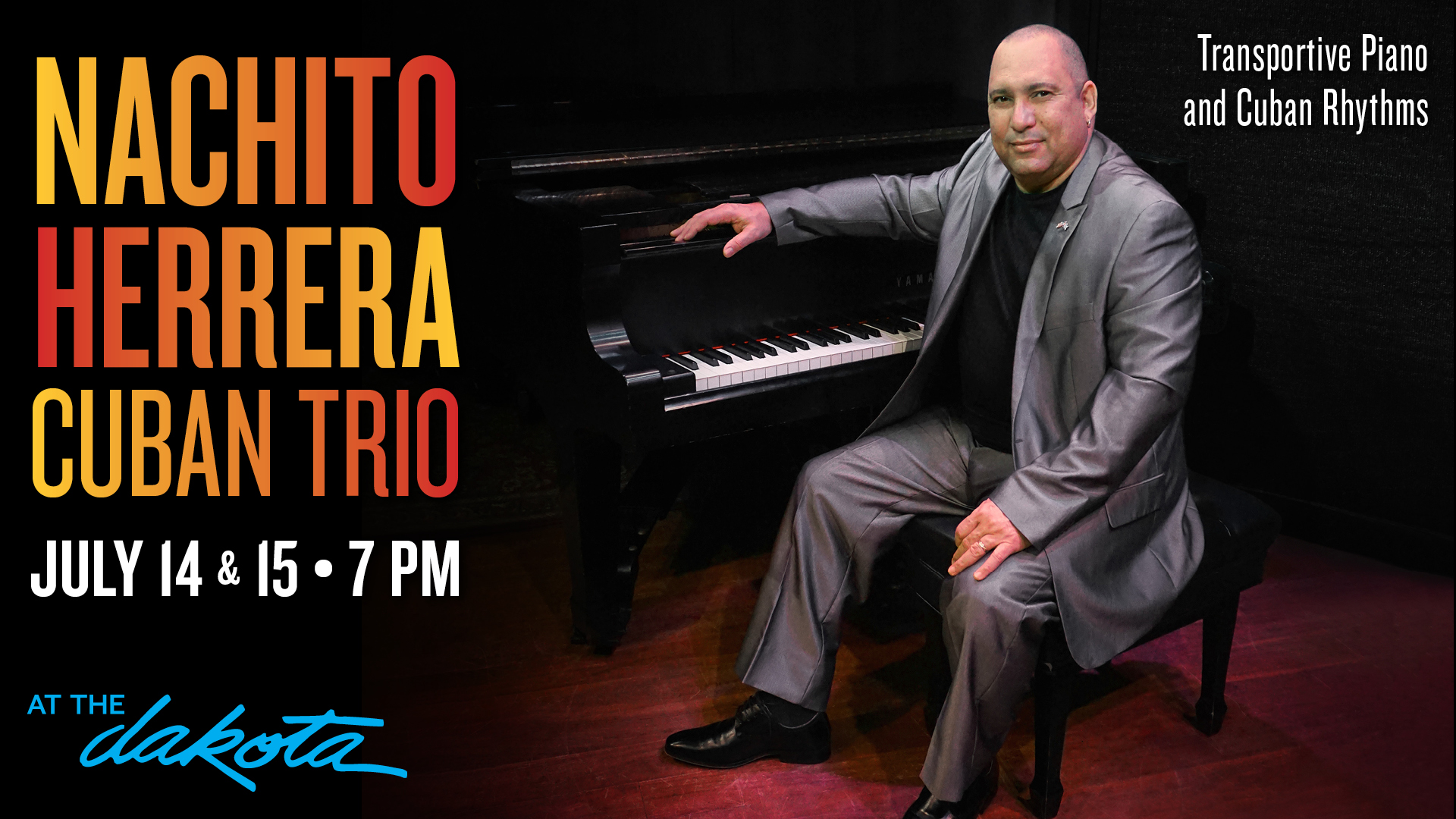 Nachito Herrera Cuban Trio
July 14-15 | 7pm
Call 612.332.5299 or Click Here For Tickets
Nachito is one of the world's great Cuban pianists. His jaw dropping technique and the rich, powerful soulfulness of his playing blend in what is often an amazing display of musical power and emotion. Combining Western Classical music with traditional Cuban rhythms, Herrera has been at the forefront of an exciting renaissance in Cuban music. While in his twenties, Herrera took the job of Musical Director at the famous "Tropicana" nightclub in Cuba, playing every night and deepening his repertoire. He spent the late 1990s touring with Cubanissmo, serving as lead pianist, arranger, and musical director and touring the world. Since moving to the Twin Cities in 2001, Herrera has been an invigorating presence in the music community, and a fixture here at the Dakota. His most recent recordings, Live at the Dakota, Vol 1 and 2, are available here.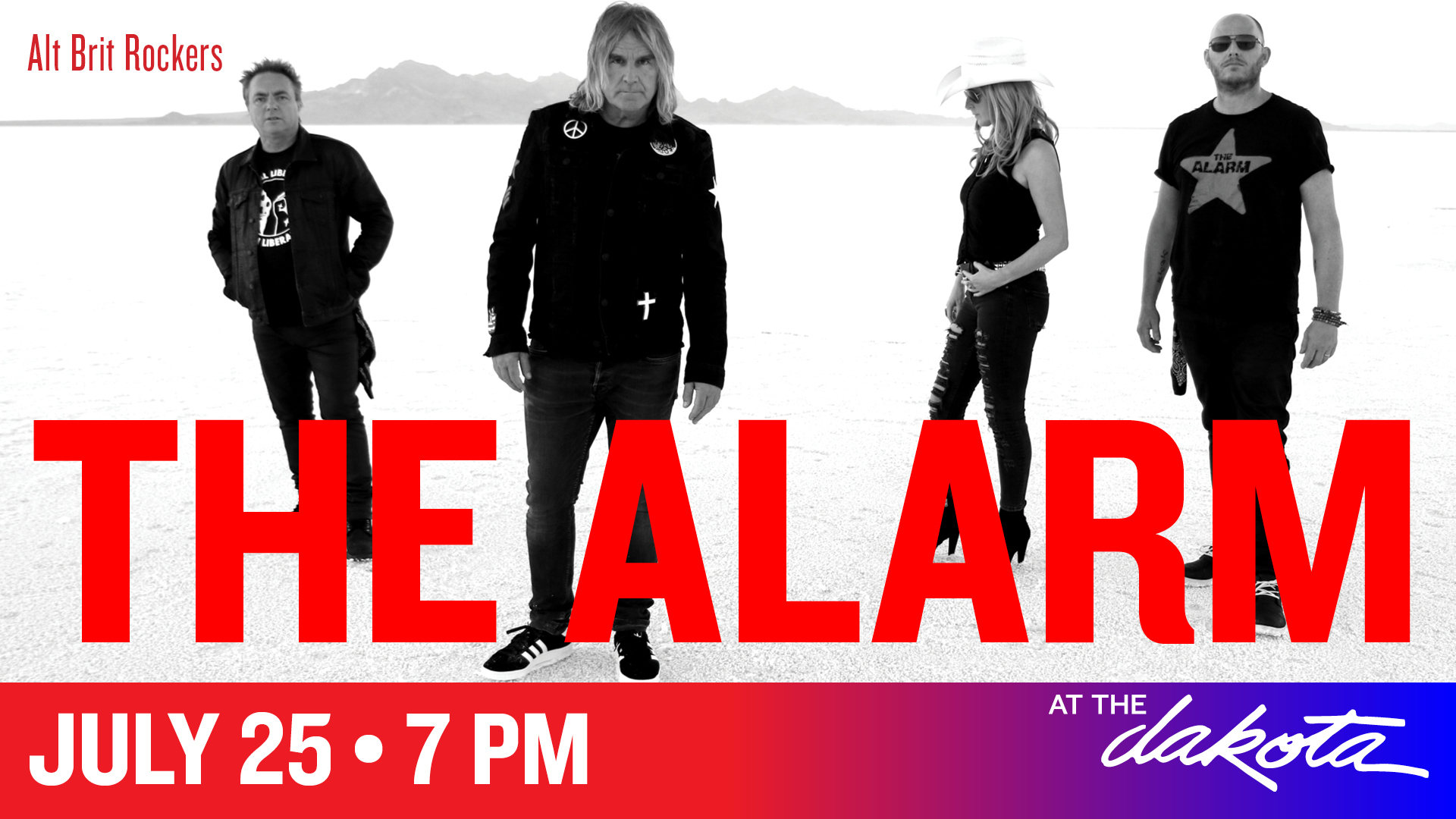 The Alarm
July 25 | 7pm
Call 612.332.5299 or Click Here For Tickets
The Alarm was made in Wales, UK and by the time of 1981's debut single 'Unsafe Building,' featured a daring mix of amped-up acoustic guitars, harmonica and passionate vocals that invited the enduring description "Bob Dylan meets The Clash." This is the sound of The Alarm that has been heard around the world ever since, with 17 Top 50 UK singles, a host of successful albums and over 5 million sales worldwide. Throughout the course of his musical career, Mike Peters (aka The Man in The Camo Jacket) has taken The Alarm from relapse to remission and back, creating a unique musical legacy amplified by its enduring message of Love, Hope and Strength.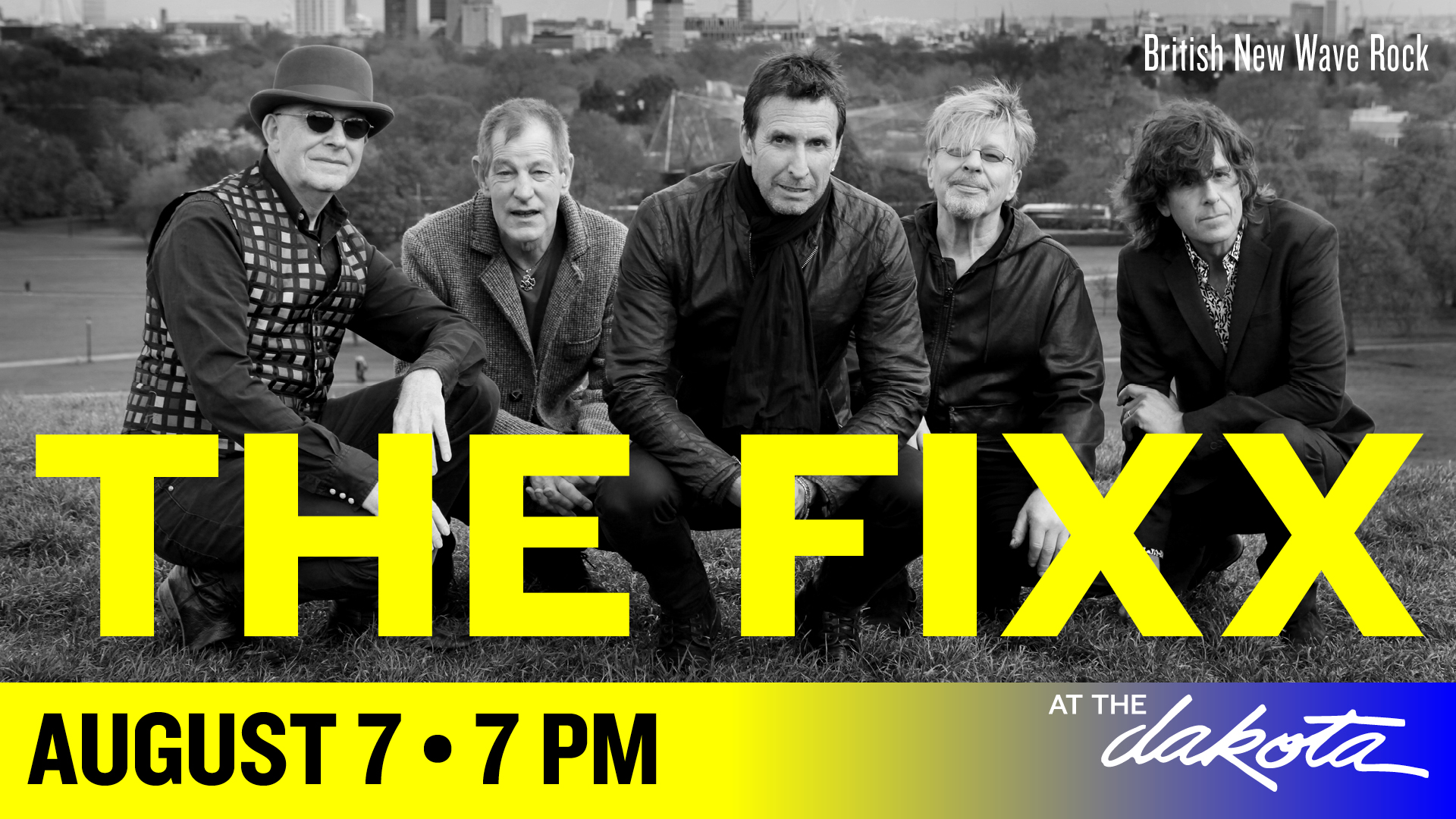 The Fixx
August 7 | 7pm
Call 612.332.5299 or Click Here For Tickets
Beautiful Friction, the band's tenth album studio album, finds The Fixx sharper than ever. Never at a loss for what to say, Cy Curnin and company have the same thought-provoking intensity fueling their lyrics and performances as they ever have. Fired up and as hopeful as ever, the band continues to take us on a journey which started in 1982 with the release of Shuttered Room. Says Curnin, "There's a theme that traces through The Fixx. Our catalogue is connected, our viewpoint as a collective has always been socially driven. With the Internet, things sped up, and we were able to get feedback quicker and became closer with our fan base. We've been so thankful to hear from people who let us know our music made a difference in their life. It made us realize we had a sense of responsibility to our audience, that our work as a band was unfinished."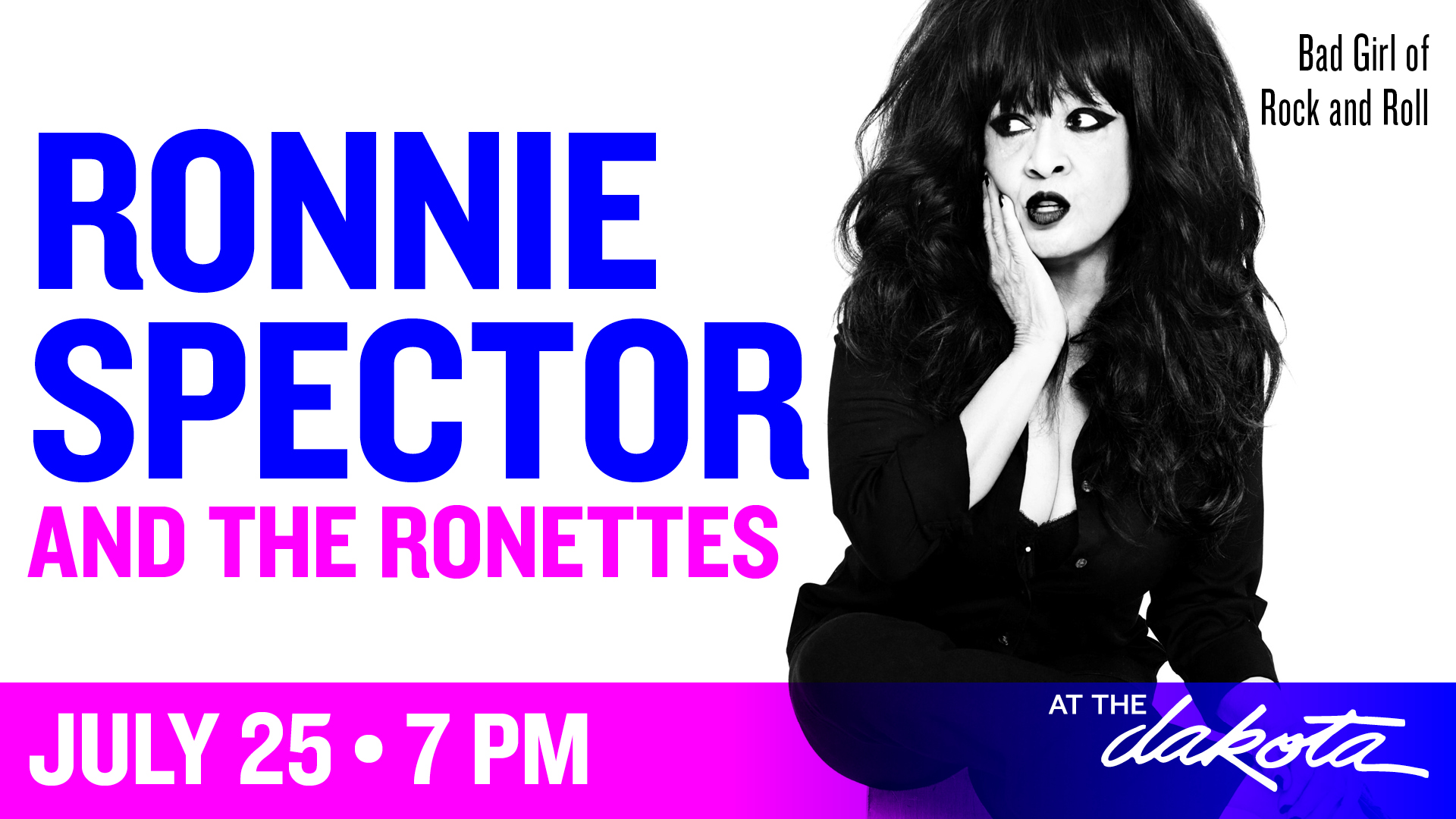 Ronnie Spector and the Ronettes
September 4-5 | 7pm
Call 612.332.5299 or Click Here For Tickets
Only a few artists in history have been capable of defining an entire era in pop music. Ronnie Spector is one of those artists: the embodiment of the heart, soul, and passion of female rock and roll in the 1960s. And to this day, no one has ever surpassed Ronnie's powerful trademark vocals, her gutsy attitude, or her innocent but knowing sexuality. For these qualities and more, Ronnie Spector and the Ronettes, were inducted into the Rock & Roll Hall of Fame in March 2007.