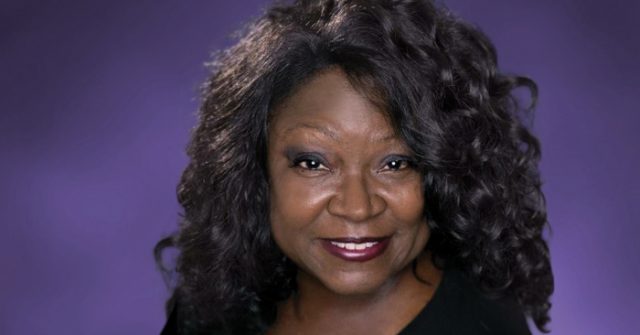 Ginger Commodore: A Nod to Aretha
An intimate unplugged tribute to the First Lady of Soul

MON JUL 8 • 7PM
"Ginger possesses some of the sweetest and most clarion pipes in town."
– City Pages
A member of the Midwest music scene for many years, Ginger Commodore is a regular visitor to the Dakota stage. Classically trained, gospel influenced, and jazz inspired, Ginger's musical foundation is a true amalgam of musical styles presented with her own unique delivery.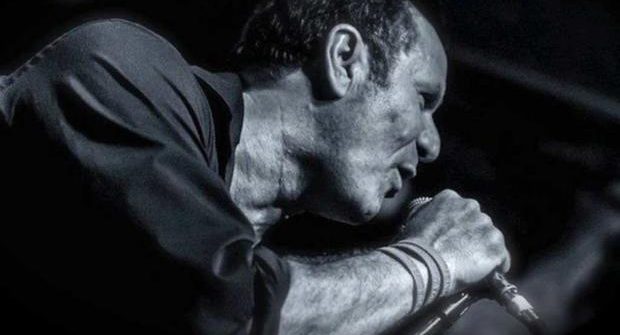 Mick Sterling Presents: Full Album Performances of Bruce Springsteen
feat. "Darkness on the Edge of Town" & "The Wild, the Innocent & the E Street Shuffle"
TUES JUL 9 • 7PM
"The prince of Twin Cities tribute shows."
– Star Tribune
Mick Sterling Presents is proud to present a very special night honoring two of Bruce Springsteen's most influential albums.  A twelve piece band led by Mick Sterling will be performing the full albums of Darkness on the Edge of Town and The Wild, the Innocent & the E Street Shuffleand a few other legendary Springsteen songs.  Don't miss this incredible night of deep E Street soul and rock.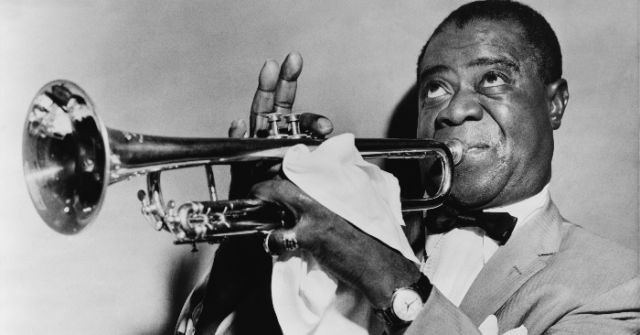 Louis Armstrong Night! w/Southside Aces
Traditional New Orleans Jazz
SUN JUL 14 • 7PM
"A true authentic New Orleans dance-hall style band."
– New Orleans Traditional Jazz Quarterly
The only place in town to find a whole night of the music of Louis Armstrong! The Southside Aces Big Five plays King Oliver Louis. They play Hot Fives Louis. They play big band Louis. They play All Star Louis.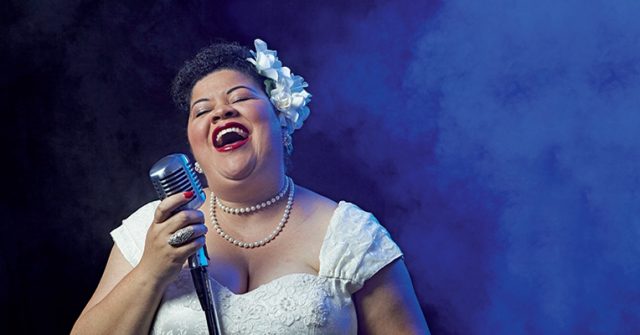 Thomasina Petrus Sings Lady Day
The Best of Billie and Me
MON JUL 15 • 7PM
"Thomasina Petrus channels Billie Holiday in concert, not theater – and it's special"
– Star Tribune
After sold-out performances and an extended run at Jungle Theater, and sold-out shows at the Dakota,Twin Cities theater veteran Thomasina Petrus returns with the songs from Lady Day at Emerson's Bar and Grillfor an unforgettable evening of tribute to Billie Holiday.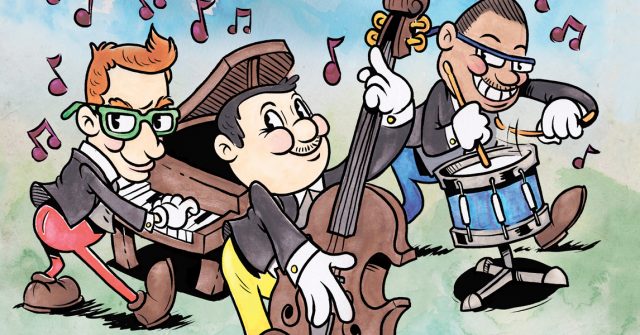 The Travis Anderson Trio: Disneyfied
From "Snow White" to "Aladdin"
TUES JUL 16 • 7PM
With energy and chops to burn, The Travis Anderson Trio are bringing Disney songs to the stage. Hear music from your favorite animated classics.
The Trio will be hitting a lot of classics including songs from Sleeping Beauty, Cinderella, and Snow White. Then they'll dip their toes into the 90's with Aladdin, Lion King, Little Mermaid, and Beauty and the Beast, as well as some more modern tunes from movies such as Tangled, Ratatouille, Up, and Monsters, Inc.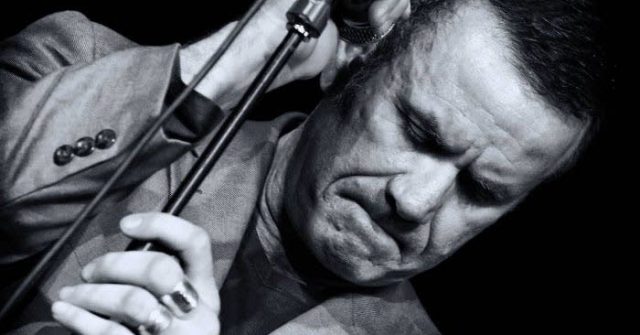 Mick Sterling Presents: Pressing On – The Spiritual Songs of Bob Dylan
MON JUL 29 • 7PM
"The prince of Twin Cities tribute shows."
– Star Tribune
This concert will feature Dylan's powerful spiritual recording years as well as a string of other classics, including songs from Dylan's Slow Train Comingand Savedalbums. "Pressing On" promises to be a unique, exhilarating, live music experience fueled by the lead vocals of Mick Sterling, a tremendous gospel vocal group led by Sherri Orr, a three piece horn section and a rootsy rhythm section. Songs such as "Gotta Serve Somebody," "Are You Ready," "If Not For You," "Like a Rolling Stone," "Slow Train Coming", and many more with the unmistakable and unforgettable music and lyrics of Minnesota's own, Bob Dylan.