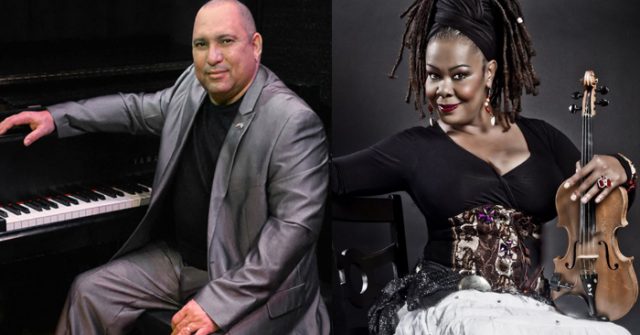 The powerhouse Minnesotan-Cuban pianist and versatile Los Angeles violinist were so spectacular in their debut as a duo a month ago that the Dakota wasted no time in bringing them back. Their program of Bach, Gershwin and "Guantanamera" was stunningly captivating, with the players switching off as lead and rhythm instruments. Briggs relied on sheet music but Herrera masterfully mashed up styles at will.
FRI FEB 28 • 7PM + 9PM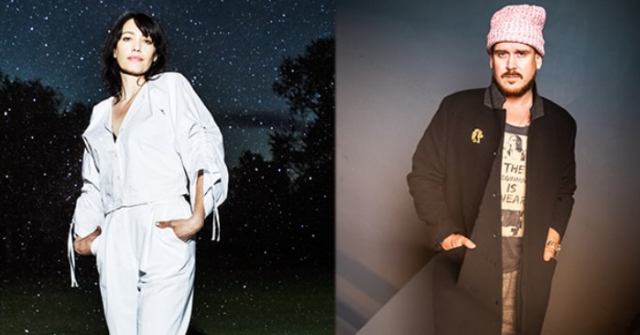 She's the second-generation storytelling singer/songwriter who just had Mark Knopfler guest on her latest album, "Freeway." He's the co-leader of elegant folk-rock ensemble the Pines who dropped last year's spiritually and environmentally rich record "Stranger Angels." The Iowa-rooted pals are pairing up for a night of song in one of the nicest listening rooms with some of their mutual collaborators, including JT Bates and Jeremy Ylvisaker.
SUN MAR 1 • 7PM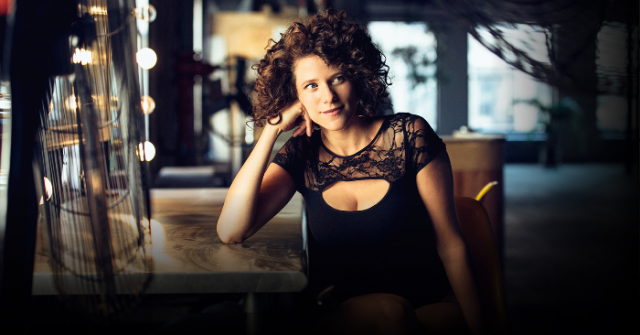 The French-born, New York-educated, competition-winning jazz vocalist proved last year on "Move On: a Sondheim Adventure" that Broadway doyen Stephen Sondheim's music belongs in the jazz world. Her impressive 2018 "Live" recording demonstrated her keen sense of adventure, delectably girlish voice (with savvy scat instincts) and remarkable range, embracing Brazilian, gypsy jazz and even Michael Jackson.
WED MAR 4 • 7PM