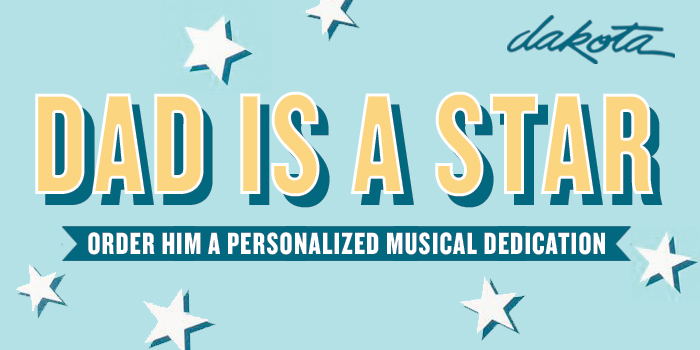 Treat your Dad this Father's Day to a personalized greeting from a favorite musician. He will receive a video song with a customized* Father's Day message from one of the musicians below. A link to the video will be sent to him in a special email on Father's Day.
The deadline has been extended! Please note that orders must be placed by 6pm on SATURDAY, JUNE 13. All video songs with a personalized message are $125. A limited number of these special e-cards are available.
*Your video greeting will be recorded expressly for you and is guaranteed to be customized with your recipient's name. You may also request a special message, though the musician reserves the right to omit language as they see fit. Please note: you will be requested to submit personalized information for your recipient as part of the online order form. Contact boxoffice@dakotacooks.com with additional questions.
Choose your Dad's favorite musician from the artists below. Check back for the most recent updates.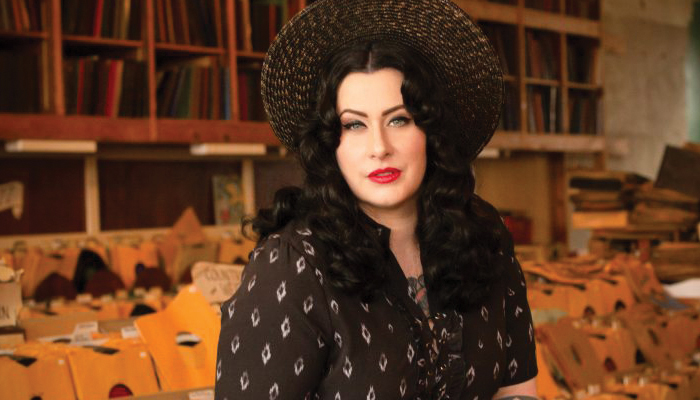 DAVINA LOZIER
Leader of Minnesota's superlative Davina & the Vagabonds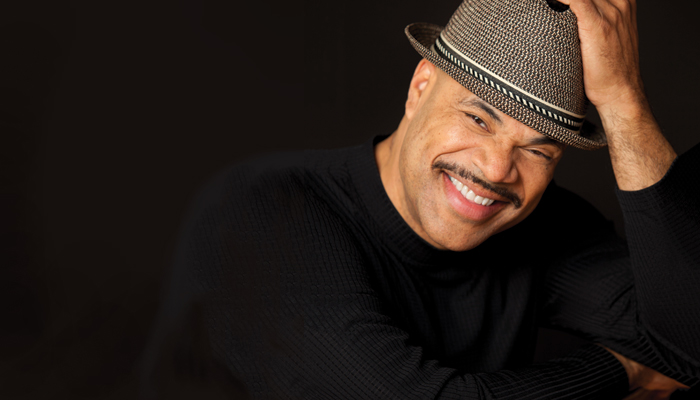 T. MYCHAEL RAMBO
Emmy Award-winning actor, vocalist, and arts educator
Performs Song For My Father by Horace Silver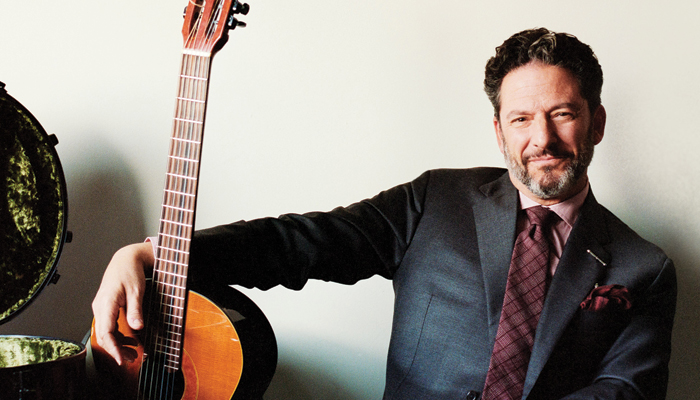 JOHN PIZZARELLI
Charismatic Swinging Dazzling
Performs If Dreams Come True by Benny Goodman and Irving Mills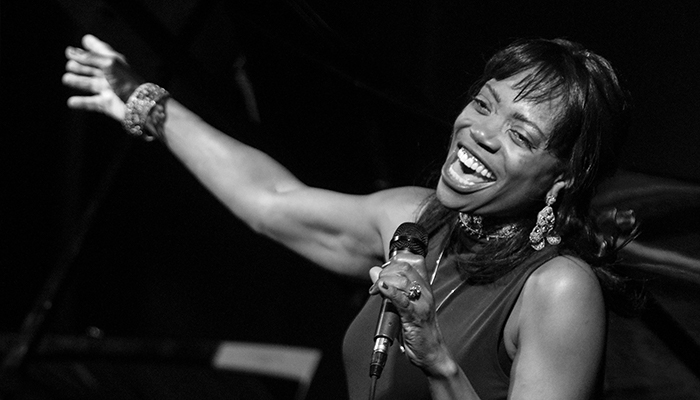 REGINA MARIE WILLIAMS with SANFORD MOORE
Phenomenal actor and world-class vocalist
Perform There is No Greater Love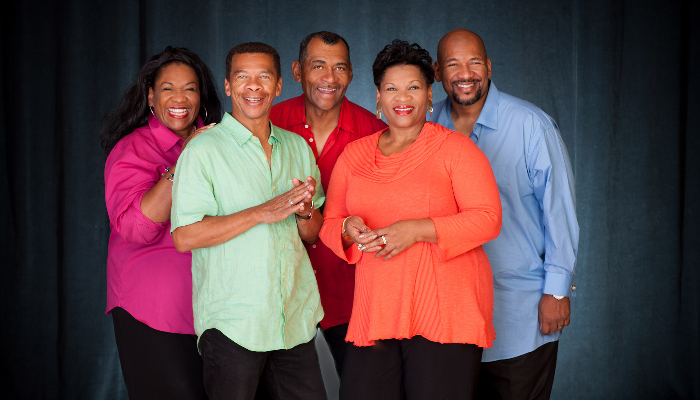 THE STEELE

Internationally-acclaimed Gospel/Soul/R&B powerhouse
Perform Happy Fathers Day by JD Steele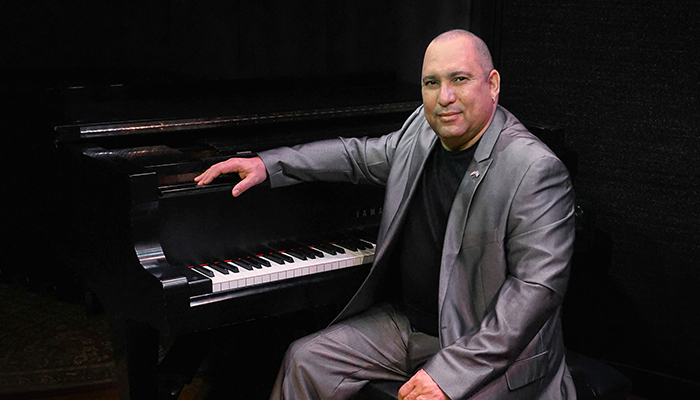 NACHITO HERRERA
One of the world's greatest Cuban pianists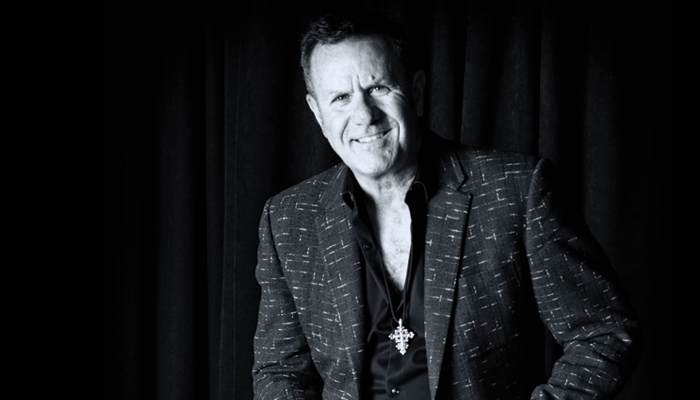 MICK STERLING
Legendary Twin Cities Soul and R&B singer
Performs And So it Goes by Billy Joel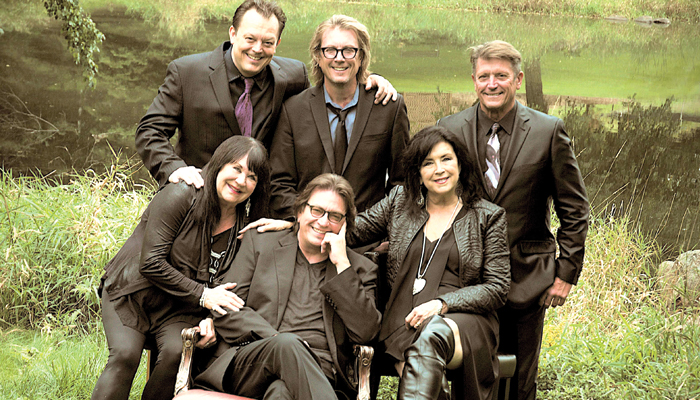 THE PETERSON FAMILY
Minnesota's Multi-award winning first family of music
Perform Because You Loved Me by Celine Dion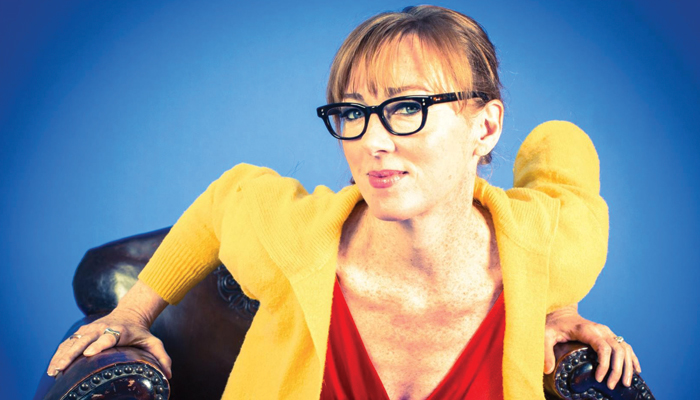 JONATHA BROOKE
Nationally-renowned singer-songwriter who now makes her home in Minneapolis
Performs Across The Universe by John Lennon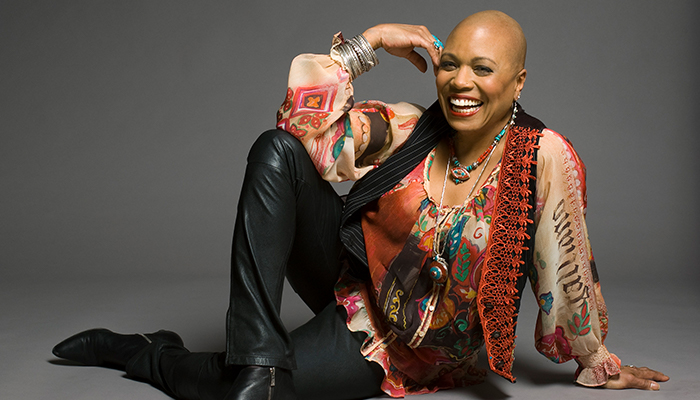 DEE DEE BRIDGEWATER
Tony and Grammy Award-winning jazz giant
Performs Song For My Father by Horace Silver