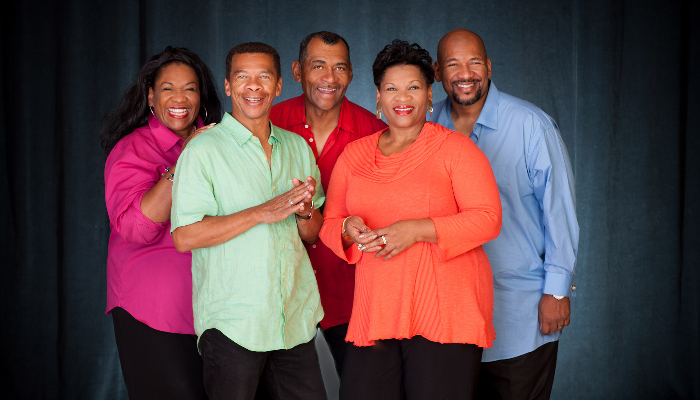 Virtual entertainment highlights: The Steeles, ComedySportz, Blues Fest Live
June 4, 2020
The Steeles
On Thursday last week, Jearlyn Steele called Dakota proprietor Lowell Pickett, saying the Steeles needed to sing. So in response to what was happening in the Twin Cities in the wake of George Floyd's death, the Steeles gave an impromptu, livestreamed two-hour concert for healing on Saturday in Jevetta Steele's front yard. Captured by three cameras with good-quality audio, the Steele siblings purged pain, soothed souls and raised spirits with soul classics, pop prayers, Steele originals, solace-seeking sermons and a liberating, exhilarating "Wang Dang Doodle." Included were guest appearances by Patty Peterson, Sara Groves, Amondo Dickerson and others as well as a first-rate band. The unrehearsed, overwhelmingly emotional performance is exactly what Minnesota needs right now. It is archived on the Dakota's Facebook page.
JON BREAM
Read the full Star Tribune article here >>
*******************************************
Original post for the May 30 show:
We at the Dakota have always believed in the power of music. How we respond to this moment will define us for years to come. 
Please join The Steeles online for a livestream performance Saturday May 30 at 3 pm.
Watch the livestream on the Dakota's Facebook page:  WATCH HERE >>
Jearlyn, Jevetta, Fred, Billy and JD Steele will be joined by Spencer Christianson GUITAR, Chris Smith UPRIGHT BASS, Yonathan Berkure ELECTRIC BASS, and Kenyari Jackson DRUMS.