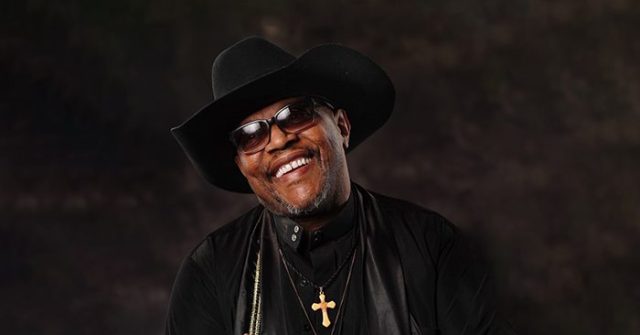 Wain McFarlane returns to The Dakota Jazz Club Wednesday, December 7, 2022 with his first time ever "Family Affair Show" which features his son, vocalist Miles McFarlane, and Wain's granddaughter, Clarq, a singer, songwriter and dancer from Albuquerque, NM.
Clarq's debut performance in Minneapolis features her work and that of her partner and co-writer/co-producer, Mike Scott (MScottLovesLife). The creative duo, along with Miles, and Wain's new band, Bardog, promise to elevate the magical evening with dance flows, improvisations, and standards.
The band features veteran musicians Toby Lee Marshall on Hammond B-3, RION Liestman on Grand piano, synths and vocals, George Scot McKelvey on guitars and vocals, Matt Blake on bass, cello, violin and saw, and Mario Dawson on drums.
Wain is particularly excited about the first time multigenerational family experience this show represents. It will be Miles' and Clarq's , an uncle and niece, first time meeting and first time sharing the stage in musical performance. Likewise, this will be the first opportunity for Clarq and her grandfather Wain to meet in person and perform together.
Wain describes his fortune of have three generations of family artisans to work with explaining that Miles moved to Minneapolis from San Diego to help him with medical challenges. He said he met Miles' mom, Valerie, in the early 1990's when she was singing in a club in Pacific Beach, CA. "I heard this voice and immediately pursued this Siren's melody," he said, "and then came Miles."  Miles grew up in San Diego surrounded by music. He sang a soulful version of the Star Spangled Banner at football game, and pursued football as a player till sidelined by a torn ACL. He became a construction tradesman and now in Minneapolis has been bar backing, training for a para professional career in Teacher's Assistant (TA) and focusing again on his passion for music.
"I am overjoyed that he is here in Minneapolis to create his unique West Coast Meets Third Coast musical stylings. He is writing songs for his first record. We are blessed that the Dakota Club and Lowell Pickett and their amazing staff are providing a platform to increase the peace through our music. And, yes, we will be doing some Holiday songs," Wain McFarlane said.
An added feature, he said, will be the guest appearance of Ipso Facto bassist and vocalist, Julian McFarlane, along with his daughter, performance artist Ava McFarlane. (INSIGHT NEWS)
WED DEC 7 • 7PM