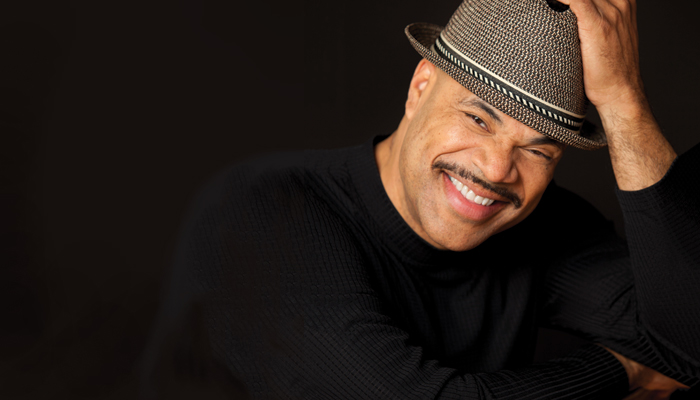 "think of it as a snappy musical revue, with unrelated showstopper after showstopper set to favorites such as 'We're in the Money' and 'Lullaby of Broadway'"
– Star Tribune
The classic tale of wide-eyed Peggy Sawyer dreaming of tapping her way to Broadway has been reimagined for a 21st-century audience. This revue features funk-jazz orchestrations of hit songs with original Ordway cast members.
The Ordway Theater Cast of 42nd Street takes center stage at the Dakota. Come join the cast of 42nd Street with Twin Cities favorites: Jamecia Bennett, Tyler Michaels King, T. Mychael Rambo, featuring Tamara Tunie and Jarrod Emmick.