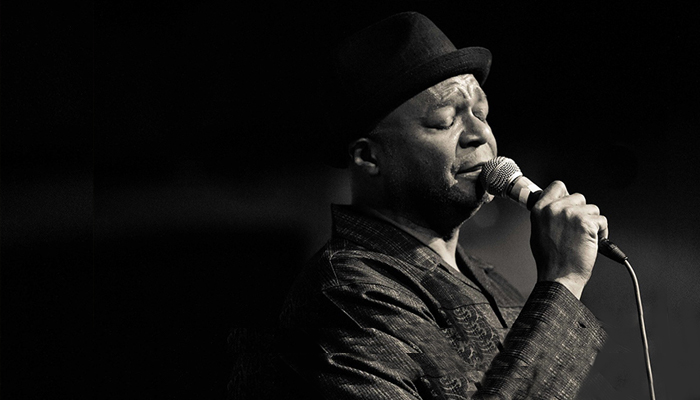 "A true master of the jazz art form."
– Mpls.St.Paul Magazine
Influenced by Nina Simone, Al Jarreau, and John Coltrane, Bruce Henry's journey has resulted in an eclectic style of world influenced jazz vocals and composition. Bruce possesses a three and one-half octave range, a pure voice with versatility, and depth that few can match.
Learn More: http://www.bruceahenry.com