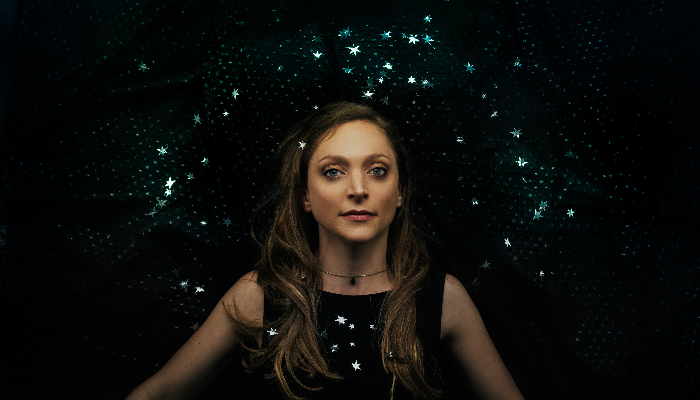 "Sometimes as darkly damaged as Lucinda Williams, at others as defiant and teasing as prime Peggy Lee and always authentically Americana in the Gillian Welch tradition... She's mighty good."
– Los Angeles Daily News
Please note: this is a rescheduled performance originally set for June 30, 2021
American Songwriter describes Eilen (pronounced EE-lin) Jewell as "one of America's most intriguing, creative and idiosyncratic voices." Long hailed for her ability to interpolate different genres into her own sound, Jewell manages to make distinct songs play well together, without compromising their individuality. By the same token, she's rarely seemed more willing to let different facets of her personality and talent shine through. Eilen's fans have marveled at her warmth and onstage humor alongside her beautiful songs and fiery performances.
Rolling Stone Country named her in the "10 Best Country & Americana Songs to Hear Now".
In addition to six of her own full-length albums, Jewell has released two albums with her country-gospel side-project, the Sacred Shakers; a tribute album to Loretta Lynn titled Butcher Holler; and a recent album of rare blues covers, Down Hearted Blues.
Learn More: http://www.eilenjewell.com