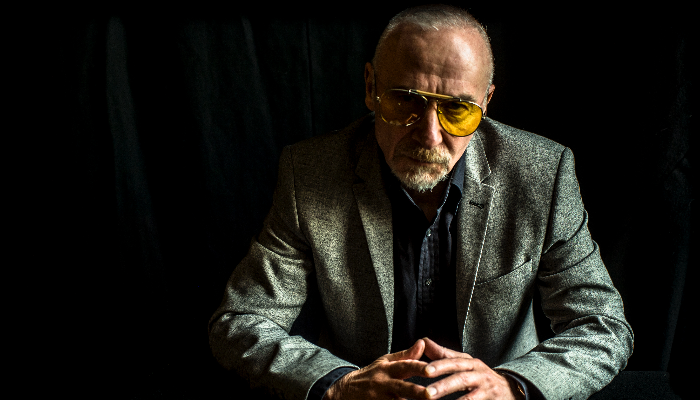 "One of the sharpest songsmiths of the U.K. rock scene in the late Seventies, Graham Parker always owed more to Dylan and Van Morrison than to his punk counterparts."
– Rolling Stone
THIS SHOW IS SOLD OUT
Since the 1970's when he burst onto the London scene, Graham Parker has been slinging a signature sound across continents and airwaves that has rightly earned him a spot in the pantheon of truly original and influential figures in rock and roll. Since his early days with his band The Rumour, Graham has coupled punk's energy with his deeply rooted love of American R&B, country and soul music.
COVID-19 Policy
Effective immediately, all performances at the Dakota will require either proof of a full course of COVID-19 vaccination or proof of a negative COVID-19 test taken in the prior 72 hours. Patrons must have a completed COVID-19 vaccination card or a photo of their card, with their final dose at least fourteen days prior to the event, or a negative COVID-19 test result from 72 hours or less prior to the event. Thank you for helping to keep everyone safe.
Graham Parker and The Rumor have two albums in Rolling Stone's 1987 "Top 100 Albums of All Time" (Howlin Wind and Squeezing Out Sparks).
Bruce Springsteen once said that the only band he'd pay to see live was Graham Parker and The Rumour.
Learn More: https://www.grahamparker.net/