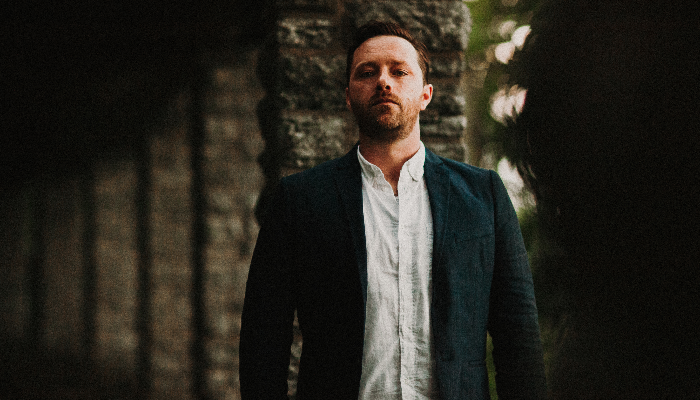 "Supreme vocals and sharp, whole body gestures of Kelly Finnigan evoke the spirit of the late and great Joe Cocker, magnetizing the performance and captivating the crowd."
– The Bay Bridged
Raw and gritty, tender and emotive, lush and symphonic, Kelly Finnigan provides the singular voice missing from soul music.
After touring the world for over a decade with Monophonics (who have toured with Charles Bradley and George Clinton), Bay Area-based singer, songwriter, engineer, and producer, Kelly Finnigan will release his first solo album, The Tales People Tell (4/26/19). He might be invoking a golden era of soul music, but Finnigan captures a timelessness on this album that transcends the "retro" label so often cast on music with a gritty aesthetic.
Kelly Finnigan grew up in a musical household. His father is legendary keyboard player and vocalist Mike Finnigan (Jimi Hendrix, Joe Cocker, Etta James, Bonnie Raitt, Taj Mahal, and CSN).
Learn More: https://www.kellyfinnigan.com